The Importance of Truck Insurance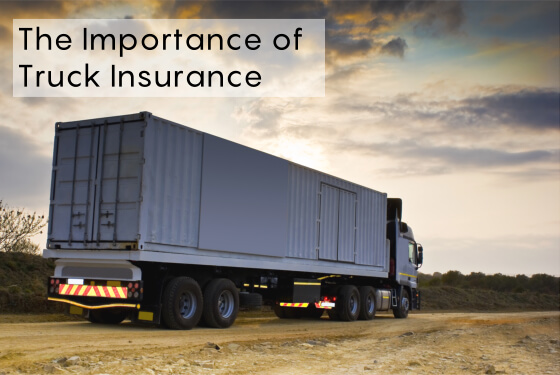 Do you run a trucking business? If so, it is vital to make sure that you have the proper Local Trucking Insurance and Truck Physical Damage Insurance for your business. Having insurance can save you a lot of time and money.
Rapid Document Insurance Agency specializes in providing insurance for all of your trucking needs. Here are some great reasons why you need to consider insurance now.
Accidents:

You never know when one of your truckers will get in an accident. There are lots of other cars on the road and there are lots of things that can happen unexpectedly. It does not matter if the accident was the fault of your trucker or because of someone else. Having the proper insurance will ensure that you and your business is protected financially when accidents do happen. Any repairs to the truck or to the other party can be handled by the insurance depending on your coverage.

Cargo:

As a company, you are responsible for all of the cargo you agree to transport and if there are any damages to the cargo, you are liable to it. You never know what could happen over thousands of miles on the road, so make sure that you protect your business with trucking insurance. Trucking insurance will not only make sure your trucks are protected against the unexpected, but it will also include the cargo you are carrying as well.

Theft:

Theft is a major problem and if one of your trucks gets stolen, having insurance will ensure that you do not take a financial hit from the loss of property. We will help provide financial support when replacing any trucks that may have been stolen from you.
Insurance is vital and just like having insurance for your car or your house, it is critical to have insurance for trucks in your business too. You never know what could happen to them and this is why insurance is so important – it prepares you for the unexpected no matter what it could be.
If you want to find out more about trucking insurance and how it can benefit you, please feel free to come and check out our website at www.rapiddocuments.com to learn more about our services as a Truck Insurance Agency in Downey CA.