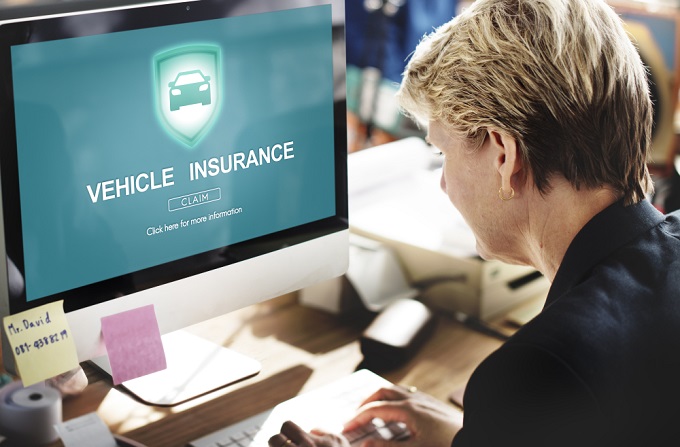 Vehicle insurance isn't a one-size-fits-all matter. How you use your vehicle holds substantial sway over whether it necessitates general or commercial insurance. It's crucial to distinguish between other common coverages of vehicle insurance. Businesses that possess vehicles, like vans or cars, require specific coverage, given the potential for transporting people and small goods. This applies to numerous industries.
Before deciding whether commercial insurance is right for you, it's essential to listen to a truck insurance specialist in California about what commercial vehicle insurance entails.
Commercial coverage is primarily designed for vehicles engaged in commercial activities, typically reflected in their registration. Taxis often fit this category. However, the emergence of ride-sharing services has raised a novel quandary since they don't mandate commercial vehicle registration for their drivers. Presently, there's no hybrid insurance that simultaneously covers both commercial and personal vehicle use.
Even a sole proprietor who occasionally employs their personal car for sporadic deliveries might find themselves in need of commercial coverage for their otherwise non-commercial vehicle. This type of coverage pertains to vehicles owned by businesses or predominantly used for business-related purposes. This doesn't imply that any time you employ your personal vehicle for business tasks, you must automatically opt for commercial insurance.
If you run a business that either owns a vehicle or relies on your personal vehicle for business-related activities more than half the time you're behind the wheel, commercial truck insurance coverage could be in order.
Various factors influence the kind of truck insurance in Downey, California you should possess. Being well-versed in the fundamentals is crucial before reckoning when you discover your coverage falls short.
Protect your trucks and trailers with our comprehensive motor truck cargo insurance in California. Contact Rapid Document Insurance Agency now.