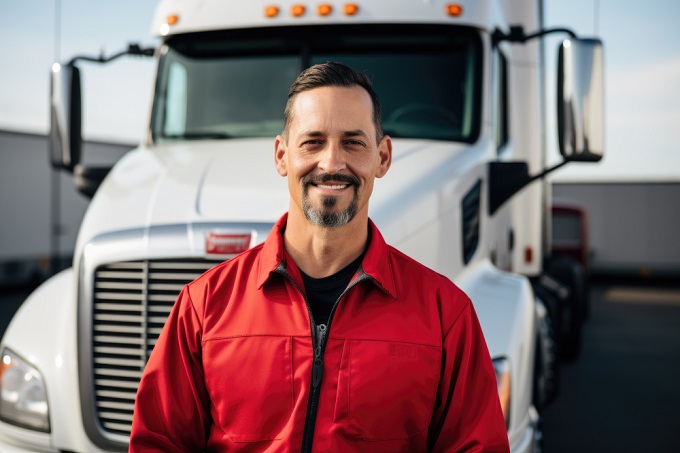 As a truck driver or owner-operator in Downey, California, protecting your business is essential, and having reliable motor truck cargo insurance is a crucial part of that protection. Rapid Document Insurance Agency, a trusted truck insurance specialist in California, offers comprehensive motor truck cargo insurance to safeguard your business and give you peace of mind.
One of the primary reasons why truck insurance is good for your business is that it provides coverage for the goods you transport. It protects your cargo from risks such as theft, fire, collision, and damage caused by accidents or weather events. In case of any unforeseen event, having insurance coverage can save you from significant financial losses and help you get back on track quickly.
Moreover, motor truck cargo insurance in Downey, California is often mandatory for commercial truck drivers and owner-operators in other states. Failing to carry proper insurance can result in fines, penalties, and even the suspension of your commercial driver's license, putting your business at risk. By obtaining motor truck cargo insurance, you ensure compliance with legal requirements and protect your business from potential liabilities.
In addition, having reliable motor truck cargo insurance gives you a competitive advantage in the transportation industry. It demonstrates your commitment to professionalism and responsible business practices, which can attract more clients and partners. Rapid Document Insurance Agency offers exceptional customer service, competitive rates, and prompt claims handling, making them a trusted choice for commercial truck insurance in Downey, California.