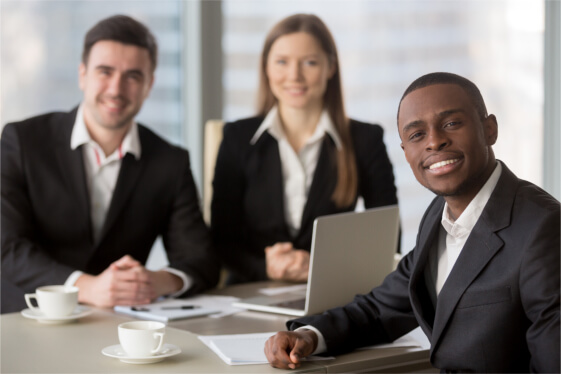 A lot of thieves target trucks on the road because they are vulnerable targets. There are many measures you can take to protect your cargo, but that might not always be enough.
Here are a couple of security tips you can integrate to your system to improve the safety of your fleet:
Take advantage of technology.
In this day and age, everything is almost available with a touch of a button. (And that's a good thing because then, you wouldn't have to look blindly in case one of your trucks go off route.) Improve the safety of your fleet by having a GPS tracking system installed in each one of your trucks.
Maintain a regular contact with dispatch.
Have your drivers constantly report their whereabouts at designated time intervals. This will serve as a part of their travel log. Recording real-time information such as this won't only serve as evidence against possible legal disputes, but it can also help you keep track of your fleet and load's current condition.
Prevent cargo from being idle.
Your truckload is more likely to get stolen during stops. As much as you can, keep the trucks moving on the road. You can appoint teams or pairs in order to allow drivers to switch when they feel tired or unwell on the road. But if that's not doable, you can have trucks travel along in pairs or small groups.
Consider giving drivers additional training.
Even a basic knowledge of do's and don'ts will make your personnel better equipped to face the troubles on the road. This will also raise their awareness and aid them in avoiding potential hazards.
Emphasize caution at all costs.
One can never be too careful. Make it a habit to always have background checks run before hiring personnel and review your business operations for any anomalies. Instruct your drivers to avoid discussing the cargo or route information while on the road to discourage theft.
Conduct internal audits.
It's better to be safe than to be sorry. Closely monitor the employees who handle the shipping and routing information of your fleet. Make note of workers who aren't too keen on following the protocol and be sure to address security breaches early on.
Get a trucking insurance.
No matter how much you prepare, there are sometimes instances that will catch you off guard. Luckily, there is a way you can protect your company and assets from it. Start up a contingency plan for your fleet by signing up for Truck Physical Damage Insurance.
If you'd like even added coverage, you should consider consulting with a reliable Truck Insurance Agency in Downey CA, such as Rapid Document Insurance Agency. Contact us now to know more about how having insurance can greatly improve the security of your trucking company.