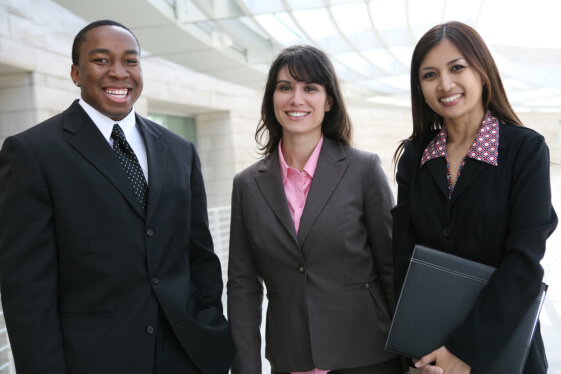 Whether you are an owner and operator of your own truck or if you are running a trucking business, insurance can be expensive. So is there anything you can do to reduce the cost of your local trucking insurance? Fortunately, there is! Here are a few tips that can help you get the best prices on your insurance.
Find a Good Agency
The rates largely depend on the agency you go with. So in order to get the best services while also enjoying affordable prices, you will need to take your time and find an exceptional truck insurance agency in Downey, CA. A good agency will provide flexible plans that can be adjusted to meet your needs and budget.
Have a Good Record
Whether you are getting insurance for your personal truck or for a fleet of trucks, having a good record is crucial. You will want to keep the number of traffic infractions, accidents, and damages as low as you can. This will help you enjoy better prices on your insurance. However, if you get into an accident or receive plenty of traffic violations, this can increase your insurance rates. This means if you have a fleet, you need to make sure your drivers are doing what they are supposed to be doing.
Experience
If you have plenty of experience trucking, then it will be easier for you to get cheaper insurance compared to someone who just started. So if you are new to this industry, you may need to pay a bit more but the prices will job the longer you are in the job. This also applies to a trucking business that you may own. Your rates will be lower if you only hire truckers who have plenty of experience and good driving records.
Those are just a few important considerations to keep in mind when you are trying to save money on your trucking and truck physical damage insurance. If you would like to find out more about this or if you are interested in how we can help you, please get in touch with us at Rapid Document Insurance Agency for more information anytime.