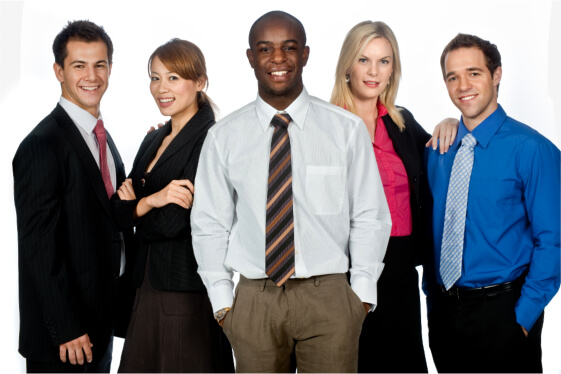 When you need local trucking insurance, there are many things to keep in mind. This is because there are many options of truck insurance agency in Downey, CA. They all provide different kinds of services, rates, and plans. So here is what you need to know when you are looking for the best insurance agency for your needs:
Find a Good AgencyThe first thing you need to consider when looking for a trucking insurance agency is the agency itself. Since every insurance provider is different, you will need to take your time and your research. Find an agency that is able to provide the plans you need at a rate that is reasonable. You can do this easily by searching for the different agencies on the internet, you can also find customer reviews that can help you determine if an agency is worth your time or not.
Insurance PlansDepending on the kind of trucking you do, if you are an owner operator or if you manage a fleet, you will need different types of insurance plans. When you are looking for an agency, it is important to make sure that they have the plans you need and if they are able to customize a plan to better suit your needs. For example, if you need truck physical damage insurance then you may not want to go with an agency that only offers liability.
PricesInsurance can get expensive, so before you end up spending a fortune it is a good idea to look for an agency that still offers high-quality services but at an affordable price. To help improve the rates, you will need to make sure you have a good driving record or that your drivers are experienced.
Those are just a few things to keep in mind when it comes down to finding great truck insurance that can meet your budget and needs. If you want to find out more about truck insurance or if you are interested in our services please get in touch with us at Rapid Document Insurance Agency for more information.