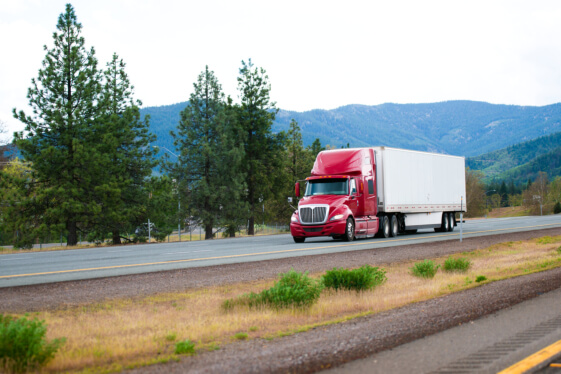 Running a trucking business is without a doubt a difficult task. There are many things you need to do and at the same time, it can easily become overwhelming. For this reason, it is important to consider finding a good truck insurance agency in Downey CA. The provider of Local trucking insurance can help give you one less thing to stress about when running your business. Here are a few of the many ways this insurance can help keep your business and fleet safe:
AccidentsThe bigger your fleet becomes, the higher the risk of an accident gets. This is simply because you have much more trucks out on the road, so the odds of one of your drivers getting into an accident will go up. For this reason, it is crucial to have good insurance. If one of your drivers gets into an accident, this can turn into a very expensive headache really fast. However, if you have insurance, they can cover the damages and make the process simple and easy.
DamagesTrucks are not cheap. Many of these trucks cost the same if not more, as the most expensive super cars on the market. This can make damages very costly to repair. With truck physical damage insurance it is possible to cover repair costs. This can help in accidents or even in other situations where your trucks may become damaged due to natural disasters or more.
CargoWhen you are transporting cargo, anything can happen. Damaged cargo can become very expensive to replace and you may even lose a customer because of it. This is why it is so important to make sure that your cargo is insured. This means if something were to happen, such as the truck getting into an accident causing damage to the cargo it was transporting, everything will be covered.
Those are just three of the many different ways good insurance can help keep your trucking fleet safe. If you would like to find out more about this or if you are interested in our insurance plans, please feel free to get in touch with Rapid Document Insurance Agency for more information.