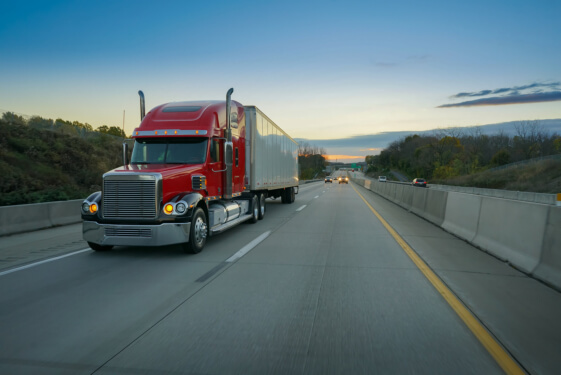 Whether you are an owner-operator or the owner of a fleet of trucks, one of the most important things you need to have is local trucking insurance. Insurance will not only protect you against unexpected situations but it can help prevent you from spending a fortune. For this reason, it is important to find a good truck insurance agency in Downey CA.
Here are a few of the many things you need to know when you are looking for good trucking insurance:
ReputationThere are many different agencies out there and they all provide good plans but some are better than others. For this reason, you will need to figure out who has a good reputation and who doesn't. The best way to do this is through online reviews. With a quick search, you will be able to find what people think of particular agencies. This will help you narrow down your search and ensure that you are choosing a company that has your back.
ServicesNot all agencies offer the same kind of services. Some may offer truck physical damage insurance while others don't. In order to make sure that you are choosing an agency that is able to meet your needs, it is important to inquire about their services first. You can see what they have to offer on their website or you can go to their office and see their plans there.
RatesIt is not hard to find an agency that provides the plan you need but it can be a challenge to find someone who can do this without charging a fortune. Before you choose any agency, it is crucial to compare them first. You can even find websites that do this for you. This will allow you to find the best services at the best prices.
Those are just a few of the many things that you will want to keep in mind when it comes down to finding the best trucking insurance. If you would like to find out more about this or if you are interested in learning about our insurance plans, please feel free to get in touch with Rapid Document Insurance Agency anytime.