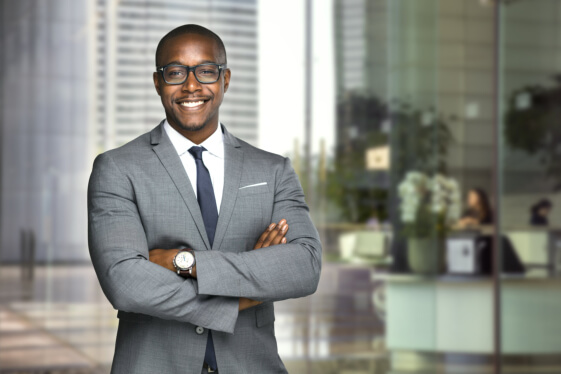 When running a trucking fleet, there are obviously many things going on at once and this is where a truck insurance agency in Downey, CA can help you. When you are focused on keeping your clients happy and keeping your operations running smoothly, we will be there to watch your back. Insurance is not only something that is needed when running a trucking operation but it is something that can help make life a lot easier for you.
So when you are looking for local trucking insurance, here are a few things you should know:
The Type of Insurance

One of the first things that you will want to keep in mind when you are looking for exceptional trucking insurance is the kind of insurance you need. There are a variety of insurance plans you can choose from that are suitable for different kinds of applications, but not all agencies can accommodate to your needs. To make sure that you can get the insurance you need, you will want to find an agency that can provide it for you.

The Cost of Insurance

Every agency has different rates for the insurance plans they offer. Some agencies may be very expensive but offer exceptional support, while others are affordable but may not be as helpful. However, many of these agencies do offer free quotations. This will allow you to get a quote on their plans to not only see if it is something that sounds reasonable but also to compare with different agencies to get the best value possible.

The Deductible

One of the most important things to consider when you are looking for good insurance is the deductible. It won't do you any good to have an insurance plan with a high deductible. You want the deductible to be as low as possible because this is where your insurance company will begin providing financial assistance.
Those are just a few of the many things to keep in mind when you are looking for exceptional trucking insurance for your fleet. If you would like to find out more about this or about our truck physical damage insurance, please do not hesitate to get in touch with Rapid Document Insurance Agency for more information.