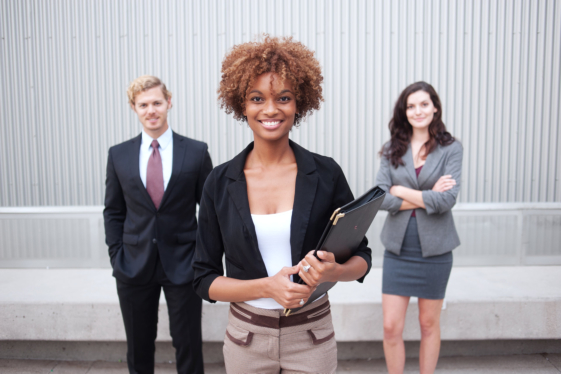 When it comes down to running a trucking fleet or as an owner-operator, there are many expenses that you will want to keep in mind. These expenses can add up and end up costing quite a lot in the future. However, a truck insurance agency in Downey, CA can help you save a lot of money. Here are a few of the many ways you can save money through good truck insurance:
Affordable Truck Insurance PlansInsurance is something that is required for all vehicles, so one of the main ways we can help you save money on your local trucking insurance is to offer lower prices. This can save you a fortune not only in your annual costs but also in an unexpected situation, such as an accident, damaged cargo, and other circumstances.
Unexpected SituationsIf you find yourself in a trucking accident or if one of your truckers gets into an accident, the repairs can cost a fortune. With good insurance, much of the financial cost of these repairs will be shouldered by your insurance company. This can help save you from getting a major hit to your finances. Insurance can also help protect you against other situations such as damaged or lost cargo, acts of nature, and more through our exceptional truck physical damage insurance.
Fewer HeadachesNot only can good insurance help save your wallet but it can also help reduce some of the things you are worried about. Insurance is designed to act as a safety net against situations that are unexpected. This means you will not have to worry about your vehicles getting damaged, stolen, and more because good insurance will have your back.
Those are just a few of the many things that you will want to keep in mind when it comes down to saving money with your trucking operation. If you would like to find out more about this or if you are interested in the different kinds of insurance we are offering you, please do not hesitate to get in touch with Rapid Document Insurance Agency for more information.