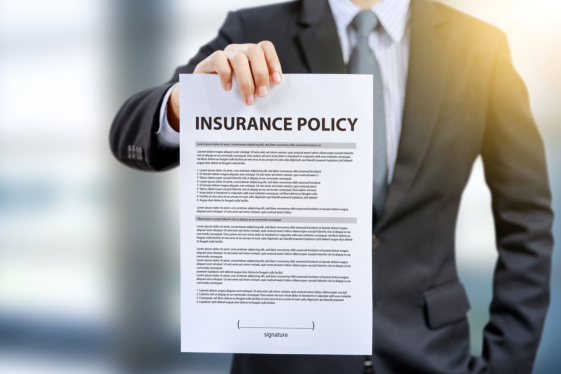 Whether you are a sole trucker or an owner of a trucking company, you know very well that you need to protect your vehicles. A form of protection in this situation is to get truck insurance.
There are different types of insurance you can get to protect your commercial trucks. Talking with a truck insurance specialist in California will help you find the right one for you. In general, the following are some of its basic types:
Primary Liability Insurance
The law requires owners to purchase primary liability insurance for commercial trucks. This type of insurance only covers the damages that you may cause to another person or property.
Motor Truck Cargo Insurance in Downey
This policy protects you against those damages that the freight you are hauling may incur. These damages can be due to vandalism, theft, disaster, or accidents, among others.
Non-Trucking Liability Insurance
This policy protects you against those damages incurred when you are driving the truck but are not hauling cargo.
Physical Damage Insurance
This type of insurance covers damages that your own truck may sustain due to accidents, theft, and natural disasters, among others.
Rapid Document Insurance Agency provides insurance services suitable for your trucks. As your reliable truck insurance agency in Downey, California, you can trust us to serve you well. Inquire about our products today!