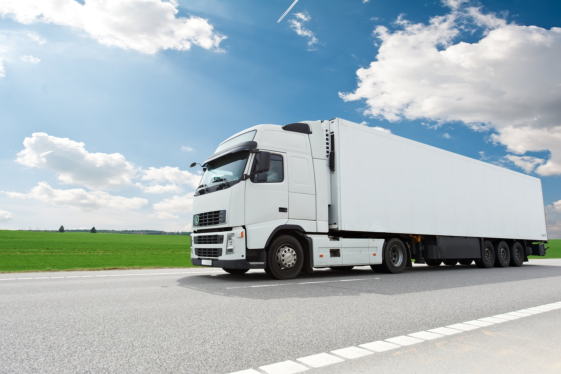 When purchasing motor truck cargo insurance in Downey, it's important to determine the types of commodities that might include limitations and exclusions in your policy. This is vital since it can lead to a high amount of deductions and limits over time. Exclusion may include a case in which your insurance company will decide to withhold a specific occurrence, such as theft from coverage.
Additionally, your truck insurance specialist in California, may also have other limitations in your policy where they set a limit on the amount they can compensate for your cargo. This will include the total in which the company will pay on your policy.
Although it may vary from one insurance company to the next, some cargo shipments are generally not included in policies. This typically includes high-value commodities and cargo that have a high probability of damage during transport. Here are a few examples of the said goods:
Animals
Art
Jewelry
Pharmaceuticals
Tobacco
Moreover, your truck insurance policy may exclude any passengers from coverage during transport as only the driver is covered by the use of this policy. As a reputable truck insurance agency in Downey, California, with over 15 years' experience, we encourage you to discuss your policy with your provider to know any limitations that may cause a setback to your business.
To learn more about limitations or tips on how to reduce commercial truck insurance premiums, get in touch with us today! Our team at Rapid Document Insurance Agency is more than happy to assist you with your needs.