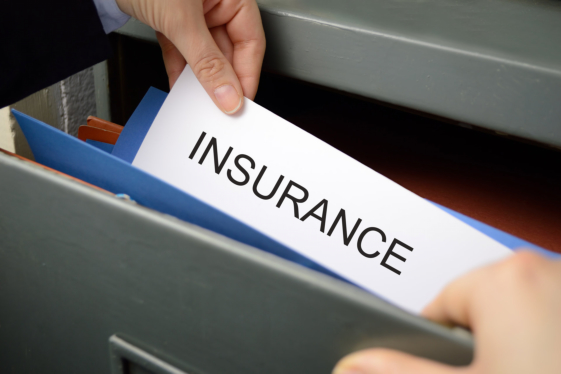 Whether you're a business owner or an independent truck driver who specializes in transporting high-value commodities, there's no denying the importance of motor truck cargo insurance in Downey. Fortunately, cargo insurance provides varying levels of coverage. Here's more information to help you determine which type of coverage best suits your needs:
Free from a particular coverage
This type of coverage can protect your vehicle and cargo from natural disasters, such as earthquakes or heavy weather. However, it's also protecting you against specific risks like theft, collision, non-delivery, and fire.
General average
The general average is considered a basic cover requirement for marine transits since it can only cover the partial loss. So, if cargo damage or loss occurs, all cargo holding parties involved in its shipment will be required to compensate for the damages. If you want a more comprehensive policy, it's best to speak to your truck insurance specialist in California to discuss your options.
Warehouse to warehouse coverage
This coverage is applicable from the moment a shipment is unloaded and transported to its designated location. However, it's important to note that most truck insurance companies will compensate for the cargo of the insurance holder only, without including the other owner's cargo.
When procuring truck insurance, these are the key highlights to assess that will help determine whether your coverage is adequate or not. To learn more, feel free to get in touch with us today. As a leading truck insurance agency in Downey, California, we at Rapid Document Insurance Agency can assist you with all your insurance needs.