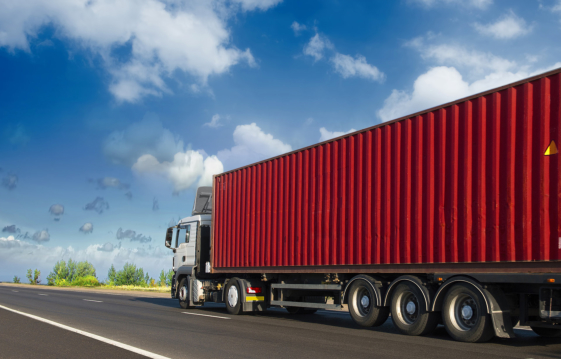 As a leading truck insurance company, Rapid Document Insurance Agency provides comprehensive motor truck cargo insurance. This entails protection against various liabilities, such as a collision and any damages to your cargo during shipment.
Since commercial transportation has its own set of risks, motor truck cargo insurance in Downey is highly important and mandatory in the trucking industry. Adequate protection is necessary to offset any costs in the event of an unforeseen accident on the road. In line with this, here are important facts you should know about this type of insurance:
Differences in cargo limits and premiums
Cargo limits and premiums will depend on the type of cargo that's being transported and its average load to and from the transported commodities. On average, cargo limits can range between twenty thousand to a hundred thousand U.S. dollars. The limit will depend on the average value of the goods your business is transporting.
Unattended vehicle exclusion
When a vehicle is loaded but left unattended, it no longer becomes covered by its cargo policy. For instance, if your driver leaves his truck unattended at a truck stop or parking lot and an accident occurs that leads to damage of goods your truck insurance agency in Downey, California are unable to cover its costs.
Restrictions of commodities
Additionally, this type of insurance is not available to all kinds of commodities. This includes animals, jewelry, pharmaceuticals, alcohol, and more. Nonetheless, these restrictions will vary from one insurance company to another, so make sure you speak to a truck insurance specialist in California to learn all the details.