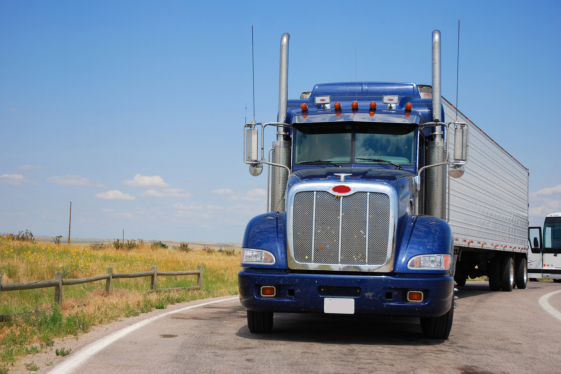 As a business owner operating in the trucking industry, you're well aware of the importance of motor truck cargo insurance in Downey. However, how knowledgeable are you about your policy and each terminology used? If you're unsure about some terms, we have prepared a quick guide on the most essential truck insurance terms you should know:
Collision coverage
Collision insurance is a useful feature that a truck insurance agency in Downey, California can provide. It pays for repairs and even replacements if your vehicle crashes into another vehicle or topples over on the road. This also includes damages if your truck crashes into an object like a fence.
Medical payments
Regardless of who is at fault, medical payments coverage will help pay for the driver and passenger's medical expenses in case of a road accident. This may entail ambulance fees, hospital visits, x-rays, surgery, and various other deductibles.
Physical damage coverage
Otherwise known as collision and comprehensive coverage, physical damage coverage pays for any damages that your vehicle undergoes as a result of a collision. Your truck insurance specialist in California may also provide a payout in the event of vandalism, theft, or fire.
Property damage liability coverage
Property damage liability coverage will help pay for repairs in case one of your drivers accidentally damages another person's vehicle on the road. It may also include property damage.
Trailer interchange insurance
Trailer interchange insurance is coverage provided by

Rapid Document Insurance Agency

which includes non-owned trailers that are being pulled under a trailer interchange agreement. This type of insurance can protect the trailer from damages caused by fire, collision, vandalism, fire, and theft.