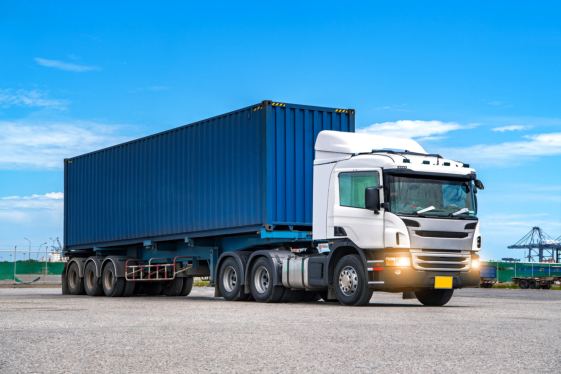 Running your own business in the trucking industry has its challenges, which often requires you to wear many hats. With so much on your plate, the least of your concerns should be figuring out how to pay for damages to your vehicles. Along with the different factors to consider when choosing a truck insurance agency in Downey, California, it's important to learn more about truck insurance and how it benefits you.
In line with this, here are some interesting facts about trucking insurance:
Truck insurance rates can be complicated
Different insurance policies offer varying levels of coverage. For instance, some insurance policies may offer lower premiums but ultimately end up covering only a small amount of damages. Rates can be a tricky aspect so it's important to consider all its aspects and not just its cost.
Physical damage coverage will vary
If you've chosen an insurance policy that includes physical damage, it's vital to learn more about its coverage. Choose a reliable truck insurance specialist in California that can explain your chosen policy and answer any questions you may have. Conducting research goes a long way and ensures any damages your vehicles undergo will be covered.
Cargo vs truck insurance
When it comes to motor truck cargo insurance in Downey, it's unnecessary in some cases to acquire a separate policy to cover both cargo and vehicle. You can save yourself the hassle by choosing a policy that covers both under one plan. In fact, some insurance providers offer incentives that encourage you to bundle your plans, so you won't have to deal with separate companies in the event of a road accident.
Want to learn more about your options? Contact our team at Rapid Document Insurance Agency to find out more.