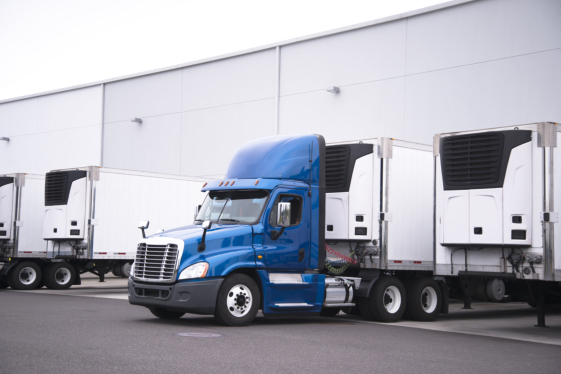 As a business owner, finding a truck insurance agency in Downey, California that offers the most comprehensive insurance plan for your fleet is important. To guide you in making a decision, here are the aspects to consider when selecting truck insurance for your business:
Vehicle type
Trucks are typically classified as light-duty, medium-duty, or heavy-duty. Knowing the type of trucks your business will be utilizing helps determine the most comprehensive insurance coverage that suits your needs. This also helps determine if you require any specialized coverage.
Premium
When it comes to insurance policies, the lesser premium you pay each month, the smaller the amount you can claim in the future. Although it may seem more cost-efficient to get a smaller premium on the onset, larger premiums can provide more protection even if they cost a bit more.
Reputation and financial coverage
When deciding on a truck insurance specialist in California, make sure to look into their reputation and financial standing too. This ensures that the company is capable of covering your damages if there are any. Check online reviews and ask your friends, relatives, or colleagues for recommendations.
Customer support
An important aspect some business owners neglect to consider is how well their insurance provider offers customer service and support. Find a company that's responsive and able to address any concerns you may have. This helps determine if you can build a strong relationship with your insurance provider in the long run.
Want to learn more about motor truck cargo insurance in Downey? If so, browse through our site or get in touch with our experts at Rapid Document Insurance Agency to find out more.