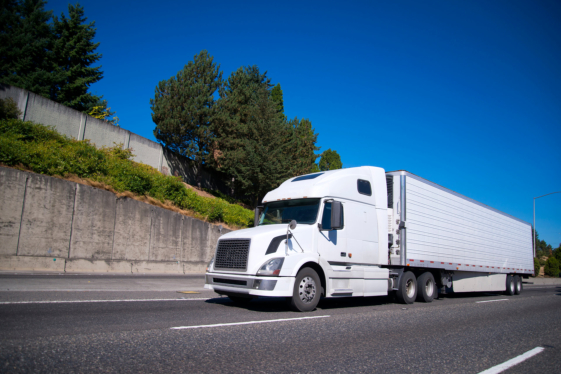 With so many types of insurance available, you might be wondering how commercial truck insurance differs from regular insurance. While the difference between the two may seem straightforward on the outset, it still confuses business owners. To remedy this, Rapid Document Insurance Agency, a truck insurance agency in Downey, California will relay its key differences.
In general, certain types of trucks require commercial insurance no matter how they are utilized. Personal auto insurance is typically rated to take into account the average auto accident, which is why the former is more expensive than what you might be paying for your personal vehicle.
It's more expensive because trucks tend to weigh more and are harder to maneuver, which increases the likelihood of road accidents. This results in your truck insurance policy having significantly higher limits that your standard auto policy.
Additionally, a motor truck cargo insurance in Downey may also cover all your employees or drivers. This is unlike your standard auto policy, wherein there's a need to name each of your insured drivers. As such, it's the best option for businesses with wide-reaching operations and larger-sized fleets.
A truck insurance specialist in California will normally offer an insurance policy that covers both structures and fixtures – which aren't covered by standard auto insurance. So, if you have trucks that have equipment installed like cranes, your truck insurance will cover the damages on the truck's body as well as the equipment.
Mentioned above are the key differences between commercial truck and regular insurance plans. Are you interested in acquiring the former for your business? If so, read our guide on the different forms of trucking insurance and helpful tips on how to choose the right trucking insurance for you.