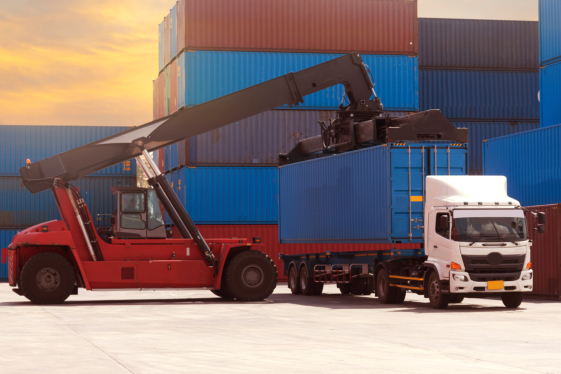 When you're running a business operating in the trucking industry, it's important to have commercial truck insurance. Doing so helps protect your organization from expensive bills in case any of your drivers become involved in a road accident. Despite its importance, trucking insurance is a huge monthly expense, especially if you're an independent owner-operator or own a relatively small fleet.
In line with this, Rapid Document Insurance Agency, a truck insurance specialist in California will share some tips to help reduce commercial truck insurance premiums:
Hire experienced drivers
On-the-road experience is one of the driving factors when determining truck insurance premiums. Hiring experienced drivers with at least 2 years' commercial driver's license (CDL) experience not only ensures they can handle difficult road conditions, but it also lessens your monthly insurance cost.
Employ drivers with good driving records
Another tip is to hire drivers with clean driving records who don't have a history of road accidents or have been involved in only a few. You can qualify for low-cost motor truck cargo insurance in Downey by employing drivers with few road violations in the past 3 years prior to employment.
Upgrade your older trucks
It may seem costlier now but upgrading your older trucks will save you plenty in the future. The age and condition of your company's trucks also contribute to the cost of trucking insurance premiums. So, make sure to upgrade older vehicles and keep each one well-maintained with high-quality equipment installed.
There are many ways to reduce the cost of your monthly premiums. These tips not only help do so, but they also improve business operations. As a reputable truck insurance agency in Downey, California we offer helpful tips and valuable resources for clients. Visit our blog for more similar content.