Different Kinds of Trucking Insurance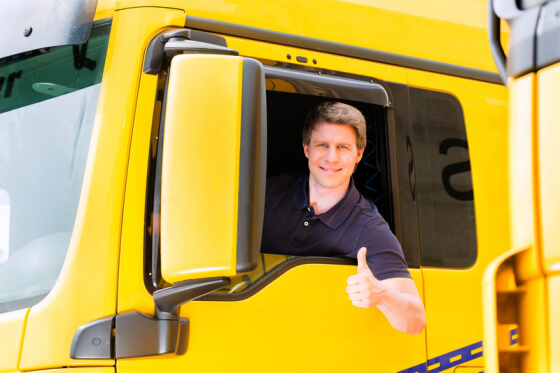 When you are shopping for insurance for your trucking fleet, it is important to keep in mind the different types of insurance that are available for you. There are different forms of insurance suited for different kinds of incidents and circumstances.Rapid Document Insurance Agency is a Truck Insurance Agency in Downey CA that can help you find the best insurance to suit all of your needs. Whether you are simply looking for some great Local Trucking Insurance or if you need superb Truck Physical Damage Insurance, we can personalize a plan that suits you.
Here are just a few of the many insurance options that we have available:
Liability: This is the most affordable insurance option that we offer. This is a great choice when you have a smaller fleet or if you are the sole trucker. Basically, if you are at fault for any kind of damages we can help you cover it but we will not help protect any damage that has been done to your own vehicle. However, if you have a larger fleet, this type of insurance may not be enough.
Physical Damages: Another kind of insurance that we offer is physical damages. We can cover both the damages done to your vehicle and the damages on the third party if you are at fault. This insurance policy does cost a bit more but is well worth it, especially when you are conducting business in a high traffic area where anything can happen.
Cargo: As a trucking service, then you are probably transporting cargo. Through our motor truck cargo insurance options, we can ensure your freight. This means if your cargo gets damaged or if something bad happens to it during transit, we will cover the losses for you. This is an important policy to have when transporting anything.
Trailer Interchange: If you are renting or using trailers that you do not own, then this is an important insurance policy to have. Basically, we will help protect you against any damages done to the trailers you are using.
Insurance is a service that is always better to have than to be sorry later, so make sure that you have the financial protection you need for unexpected situations. If you want to find out more about the kinds of insurance options we have available for you, please feel free to visit our website at www.rapiddocuments.com today.