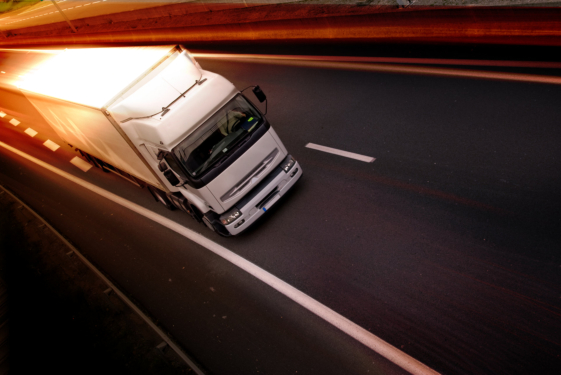 Local trucking insurance and truck physical damage insurance can be costly. It does not matter if you are an owner operator or an owner of a trucking company, insurance can put a dent in your finances if you are not careful. However, there are a number of methods that you can use to get a better price on your insurance, such as:
A Good HistoryOne of the main things you can do when you are looking to get a good price on your insurance is to have a good driving history. Insurance companies raise or lower their rates depending on your skill as a driver. If they feel like you are prone to accidents, then they will charge you more expensive rates. For this reason, it is important to drive carefully and maintain a clean driving record that can help put insurance companies at ease. This also applies to your drivers.
The Type of TruckThe kind of trucks you are driving also has an effect on your insurance rates. For example, if one particular truck gets into accidents a lot or is the victim of theft, the insurance rates on that vehicle are going to be much more expensive. Keep that in mind when you are looking to purchase a truck or to add onto your fleet.
Your AreaThe place you reside or at least keep your trucks at will also play a large role in your truck insurance rates. If you live in a particularly bad area that has high theft rates, your insurance is going to go through the roof. It may cost more to move to a better area but in the long run, it can help you save money.
Those are just a few of the many things that you will want to keep in mind when it comes down to getting the best prices on your truck insurance. If you are interested in learning more about our truck insurance agency in Downey, CA, please do not hesitate to get in touch with Rapid Document Insurance Agency for more information anytime.