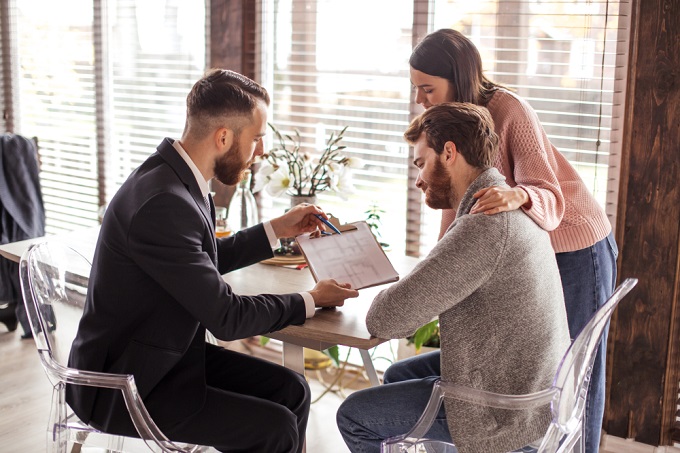 If you are just starting your truck or auto insurance journey, sometimes it could get overwhelming. With varying rates and coverage options, it can be confusing which to avail. Choosing the best company for you can become challenging.
We are a truck insurance specialist in California, willing to help everyone with their auto insurance needs. We enumerated ways for you to spot a good auto insurance company:
Must Have an Extensive Knowledge of Insurance Policies

A good truck or auto insurance company must be knowledgeable and up-to-date on insurance policies. They must be able to explain to you well the various coverage options and highlight the benefits and shortcomings. To get you professionally assisted in your auto insurance needs, we suggest looking for a truck insurance specialist.

Implements the Use of the Latest Technology

A reliable truck insurance agency must make good use of the latest technology. With the use of the latest technology, insurance services will improve and move toward a higher quality. The company must adhere to the latest safety features, accident tracking software or applications, and upgraded customer service tools.

Wide range of Auto Insurance Products

If a company offers just liability coverage for when you get into accidents, then that company is not for you. A good truck insurance agency offers a full range of insurance services, from primary to general liability. You must also note full coverage of products and add-on services to get you accompanied in all of your needs.

Excellent Auto Insurance Quotes

A reputable auto insurance company should provide insurance at a reasonable cost while not sacrificing coverage or services. It is important to note that some companies might not include some components in their quotes. A good auto insurance agency provides accurate information and estimates about the policy, so you know what you are paying for.
Rapid Document Insurance Agency specializes in motor truck cargo insurance in Downey, California. We are dedicated to providing everyone with their auto insurance needs. You may call us to learn more.