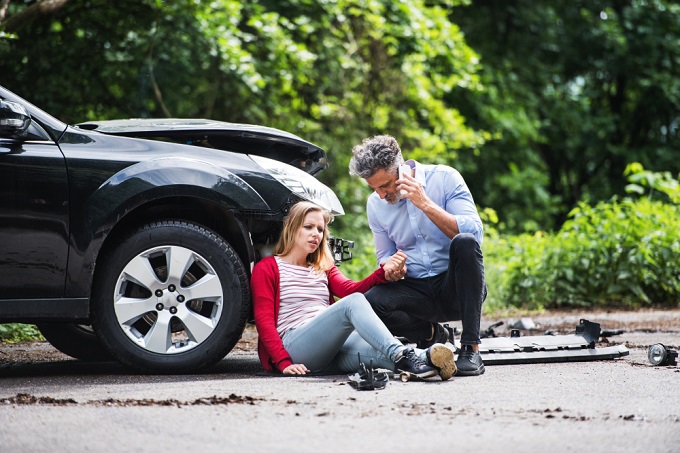 If you are just starting to dip your toes in the world of truck insurance, it is possible to feel overwhelmed. You might think there are just too many things you need to know; where do you start?
Firstly, you should know that truck insurance comes with various coverages. When you inquire with different providers of insurance services, you will find that there are common coverages being offered across these companies.
As a truck insurance specialist in California, we list the common coverages offered across many auto insurance companies:
Primary Liability Coverage

This insurance is mandatory for all commercial trucks. Primary liability coverage will pay for victim damages your truck may have caused to other people, such as bodily injuries and property damages. This insurance will not cover the truck you own.

General Liability Coverage

General liability insurance is often confused with primary liability insurance. General liability insurance covers your business from the cost of lawsuits. It protects the actions of the driver who operates on someone else's premises. This insurance coverage also includes bodily injuries, property damages, and medical payments.

Physical Damage Coverage

Physical damage insurance, sometimes called collision coverage, is another common coverage offered across many auto insurance agencies. This insurance covers your truck or trailer. It provides coverage for the repair and replacement of the damages to your truck that resulted from collisions, fire, theft, and other disasters.

Motor Truck Cargo Coverage

Motor truck cargo insurance, or simply cargo, provides insurance on the freight or commodity that the hired trucker or driver handles. It covers the cargo that is damaged or lost due to fire, collision, and other disasters. Businesses that are victims of refrigeration breakdowns or stolen goods will benefit from this insurance.
Rapid Document Insurance Agency specializes in motor truck cargo insurance in Downey, California. We offer various coverages of truck insurance tailored to our customers' needs. Call us to learn more.