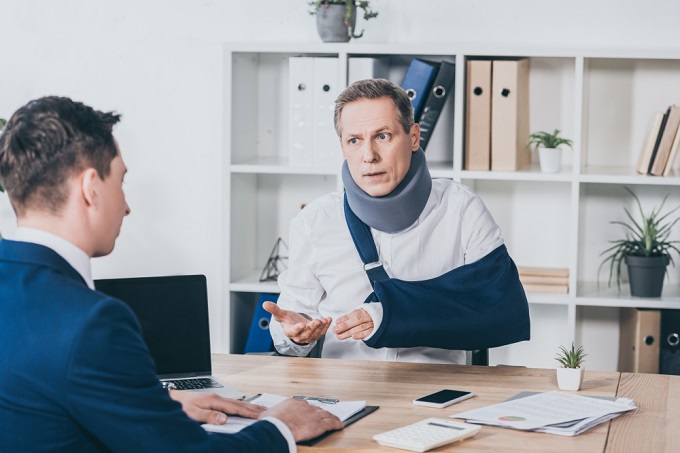 Generally, in the US, all trucking companies are required to get insurance for their trucks. If drivers get into an accident and do not have insurance, they may be liable for paying the damages incurred as well as the medical fees of the other party. If you're wondering what happens when truck drivers get into an accident and don't have insurance, check out this article.
You are at fault, and you have no insurance

 If you get into an accident and haven't called for insurance services, you're in for deep expenses. That is because you're going to have to pay from your pocket.

However, it matters when the state you're in is a no-fault or an at-fault state. In no-fault states, the drivers or the trucking businesses often pay from their own pockets if they don't have insurance. However, if the state has a threshold law, the driver who is not at fault can sue the at-fault driver. Your trusted truck insurance specialist in California can best explain the technicalities of the rule of at-fault and no-fault. So call them for help.
You did not cause the accident

If you don't have truck insurance and get into an accident, but you're not the cause, then you are eligible to claim damages from the truck driver and their employer. Just make sure to gather as much evidence as you can.

Getting insurance for your company is crucial in making sure your drivers and your trucks are saved from unnecessary and excessive medical and legal expenses. Make sure to get one for your trucks. If you're looking for motor truck cargo insurance in Downey, California, call us at Rapid Document Insurance Agency.