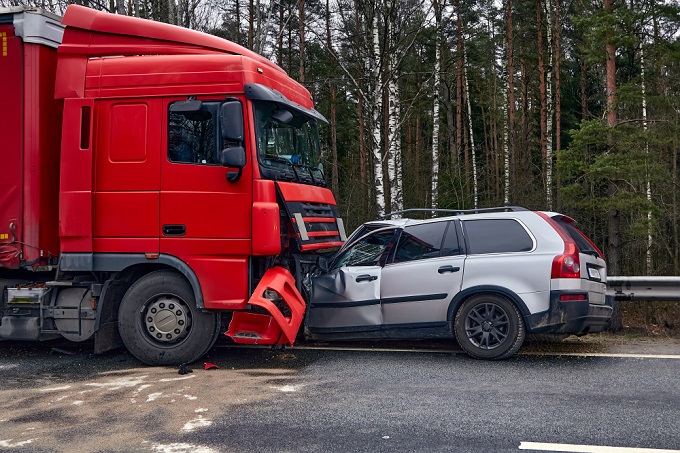 With thousands of trucks in use and on the roads across the United States, it can be easy to get into an accident and eventually need the help of a truck insurance specialist in California. However, what is typical in these accidents is that there is negligence from truck companies. Check out some examples of negligent acts by trucking companies.
Improper Maintenance

Like people, trucks also need regular checks. Otherwise, it's easy to get into an accident. Sometimes, some trucking companies also skimp on maintenance to save money. However, this can only cause danger in the future. If you get into an accident, you might end up paying more with your insurance services.
Driving More Hours

Federal regulations state that drivers should only work eleven hours if they have a fourteen-hour shift. Sometimes, truck drivers get behind schedule for various reasons and end up getting into serious accidents because they fell asleep at the wheel. Getting enough rest is like an insurance policy—if you don't get it, you're in for trouble.
Driving Aggressively

Being behind schedule or wanting to arrive earlier causes drivers to drive aggressively. They constantly switch lanes, and they're always wanting to get ahead. That not only poses for the driver but also for the others on the roads. With these kinds of dangerous drivers, what's truck insurance when lives are lost?
When truck companies become negligent, they are held liable for the accident they caused, which can mean thousands of dollars. Remember that in the trucking business, safety is always first. At Rapid Document Insurance Agency, we provide motor truck cargo insurance in Downey, California, to help protect you, your business, and your trucks.