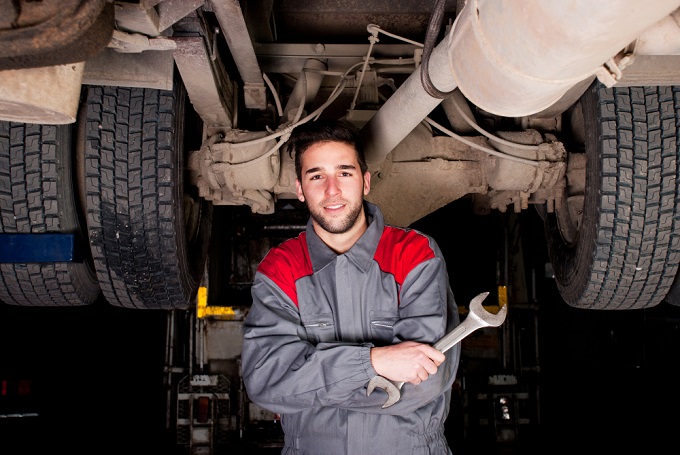 If your business is running a fleet of trucks or even if your company owns a number of trucks, you need to check out these tips on maintaining your fleet of trucks. Just because you can always call your trustworthy truck insurance specialist in California doesn't mean you shouldn't be taking care of your trucks. Remember that prevention is always a better option. Otherwise, you could lose a lot of money or even lives.
Keep a Maintenance Log
Make sure to keep a maintenance log of all of your trucks. It helps make tracking easier, and it also keeps everyone aware of the state of the truck they're driving. Also, keep within your maintenance logs a record of the truck insurance. It always helps to have these documents ready all the time.

Do Regular Tests
Even when not in use, make sure to test your trucks regularly to see if anything is malfunctioning. Doing regular tests is like getting personal trailer insurance for your trailer trucks. It's like a safety net that can help prevent major issues.

Make Sure to Load it Well
Loading a truck well does not only refer to the arrangement of the cargo inside. Rather, it also refers to the weight that you're loading. Remember that trucks can only carry cargo up to a certain weight, so overloading your trucks will be your ticket to an accident. No matter how big your insurance company covers in an accident, the danger that you caused not just to the driver but to others as well could have been avoided.
Always make sure your trucks are performing well with regular testing and maintenance. If you need reliable motor truck cargo insurance in Downey, California, contact Rapid Document Insurance Agency.