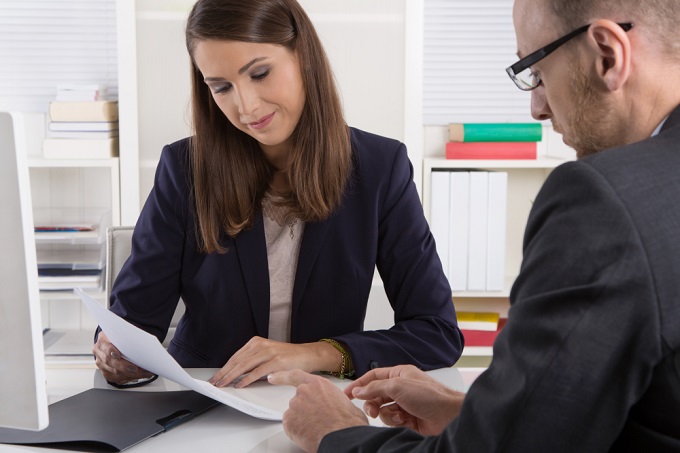 The fact remains that truck insurance can be costly. However, this is an expense that you need to invest in to protect yourself and your business from unnecessary expenses in case of accidents or damage. Here are some tips on how you can lower your truck insurance expenses.

Use Only One Insurance Company
If you've already availed of a truck insurance specialist in California for 1 or 2 of your trucks, ensure to get the same company for your entire truck fleet. Most companies offer discounts or special prices when you have more trucks to be covered by them.

Manage Your Payments Well
Once you see your insurance truck quotation and see that an annual fee is much cheaper, rather than the monthly installments, then opt to pay for the annual fee. However, if the annual fee is also too much, you can always check out some banks with low-interest rates to shell out the annual fee first from the insurance company so you can pay the bank monthly.

Make Sure Your Driver's Driving Records are Clean
In insurance claims, they always check the records to see how much they should cover depending on your record and the event that happened. By keeping a clean driver's record, you pay less with insurance premiums because you won't have to pay for extra insurance costs from negligence.
Follow these tips and be guaranteed lesser insurance payments. One thing you have to remember is that you also have to do your part in making sure your drivers practice safe driving all the time. Also, get to know your insurance policy by heart. For your motor truck cargo insurance in Downey, California, contact us at Rapid Document Insurance Agency.