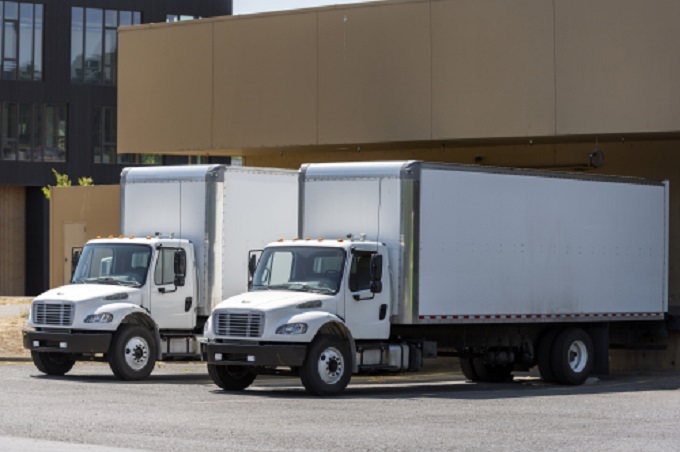 Venturing into business is one of the boldest moves anyone could ever make. Pursuing this path takes a huge risk that requires insurance services. Before anything else, it is essential to acknowledge that not all businesses succeed. This may sound nerve-wracking, but it's the reality. Nevertheless, this doesn't stop aspiring business owners from pushing through.
Business owners usually get started by choosing the products and services they offer. This is a crucial decision as it greatly impacts the course of their business. Therefore, it has to be given careful consideration. Among different options, it can't be argued that offering commercial trucking services is an excellent idea. Those planning to have this type of business could greatly benefit from the expertise of a truck insurance specialist in California. It's an ideal safety net for unforeseen circumstances on the road.
With the help of technological advancements, people can efficiently transport their goods to distant areas. This is where trucking services come into the picture. Since they're highly sought-after services, companies who offer them have a great opportunity to have a lot of clients.
Have you been thinking about starting a commercial trucking business?
Make sure to consider these important factors:
Budget
Regulations in the area
Type of truck insurance
Parking space for vehicles
Repair service
Are you planning to start your business soon?
Rapid Document Insurance Agency, a premier provider of motor truck cargo insurance in Downey, California, is more than willing to assist you!