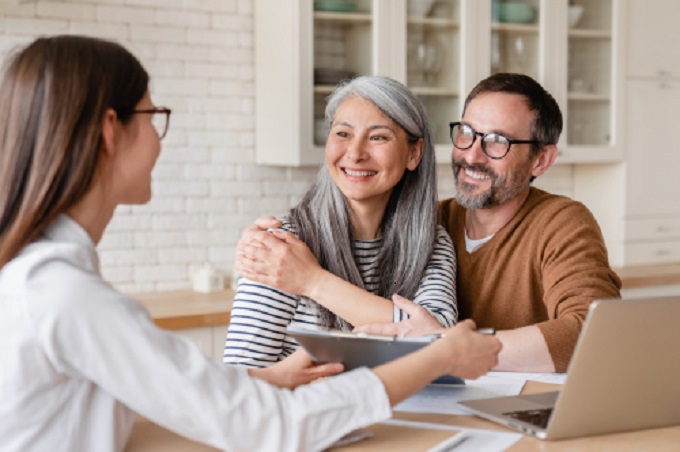 Every type of business comes with various challenges. This is true regardless of the products and services that they offer. You can't argue that business owners deal with multiple dilemmas every once in a while. These obstacles come naturally. Getting insurance, such as motor truck cargo insurance in Downey, California, is a great protective measure. It safeguards businesses from huge losses.
In particular, business owners that provide trucking services have a lot to think about. Aside from considering the welfare of their goods, they also ensure the safety of their vehicles. Without these, it's nearly impossible for them to continue their business. Unfortunately, there are instances wherein these are compromised. This is why truck insurance is so important.
When it comes to truck insurance, having a good understanding of general liability is essential. Ideally, one must be knowledgeable about the policies and limits of general liability.
To help you have a better understanding of general liability in truck insurance, we'd like to share a few facts with you:
Most federal laws require it.
It has a wide range of coverage, from property damage to bodily injuries.
Its cost is affected by the liability limit, level of risk, and policy duration.
You can customize the insurance plan.
You could take advantage of another type of insurance along with it.
Are you searching for a top-notch truck insurance specialist in California?
Rapid Document Insurance Agency is an excellent choice!