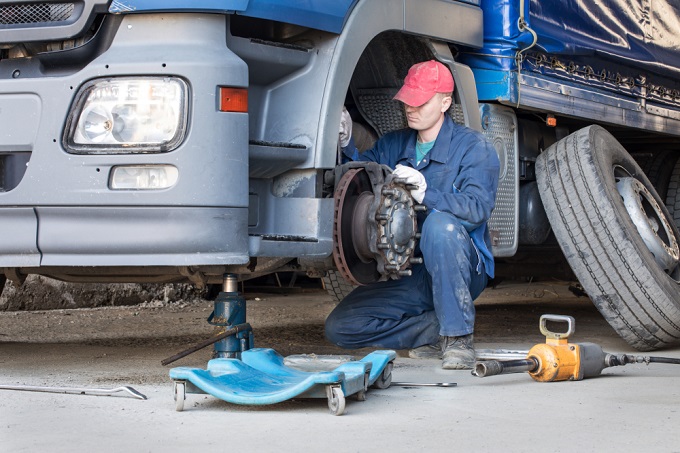 It is eventually more affordable to take care of something rather than buy something new to replace it entirely. This is especially true for significant assets such as properties, vehicles, and others.
If you are in the trucking business or industry where vehicles take up a sizeable portion of your assets, keeping your trucks in their best condition is the financially effective way. So, what are the maintenance strategies to keep your vehicles in top shape?
Preventive care goes a long way. The best way to ensure your truck is performing well is to check it even if no problems are showing up. Routine inspections and testing brought to light issues on the brakes, electrical system, storage tanks, and so on.
Keep track of maintenance records. Regular inspection is one thing – keeping track of the results is another. Logging details help you identify patterns in the performance that can save you time later on.
Regular clean up and washing. Every now and then, impurities can affect the vehicle's performance, and build-up can eventually deteriorate parts. Cleaning up ensures that your vehicle is as neat as possible.
Get your vehicles secured with truck insurance. Take your mind off worrying about your truck and vehicle assets when you get the appropriate insurance for coverage.
Whenever you have questions about insurance services, you can count on our truck insurance specialist in California.
We have been the go-to provider of motor truck cargo insurance in Downey, California. We are Rapid Document Insurance Agency. Talk to us for more services that meet your business requirements. Learn more maintenance tips for your trucks with us.