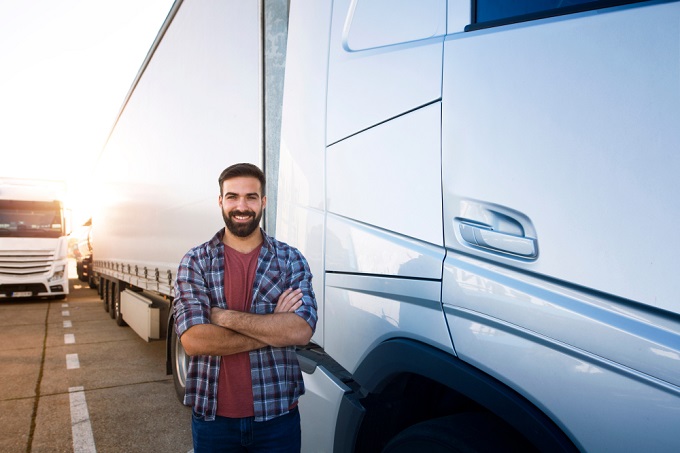 Did you know that insurance comes in many forms? The scope and details can be suited to your requirements, although insurance programs are designed to help you focus on more productive aspects while being ready for uncertainty. Insuring your trucks and operations can happen in different forms. Here are examples of insurance products to choose from.
Primary liability insurance is a way to cover physical damage or physical injury to people. For any reason whatsoever, if your truck has caused damage to property or harm to life, primary liability insurance can cover the liability claims.
Physical damage insurance is the product you can count on to protect your truck business from huge costs due to damage. The cost of repairing (or replacing) your truck can be a huge blow to your financials, but with this insurance, you can continue your operations.
General liability insurance offers more comprehensive coverage To cover the additional risks of operating a truck business. From property damage and physical injury to claims from third-party, you got yourself (and your business) protected.
Are you looking for reliable motor truck cargo insurance in Downey, California?
Whether you need commercial truck insurance or more general truck insurance, we got your needs covered.
Rapid Document Insurance Agency continues to provide immediate insurance needs for your trucks. Visit our truck insurance specialist in California to learn more about the solutions appropriate for your requirements.