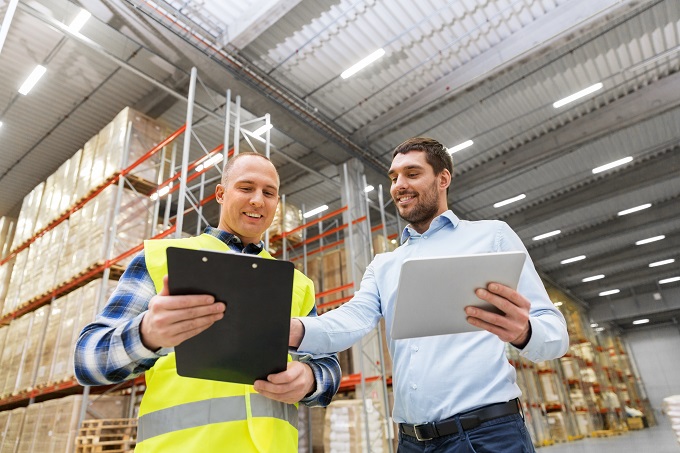 Transporting goods from one place to another is not as easy as it seems. Truckers may experience accidents on the road that can cause physical damage to the products.
As one of the leading providers of truck insurance, we are experts when it comes to reducing liability. We understand that truckers must protect their goods during transit to avoid any unnecessary expenses. So, here are some of our tips:
First and foremost, you need to handle the packages well. This is a basic rule of thumb for truckers. Improper handling can lead to unwanted damage as a lot of goods are fragile. If you deliver damaged products, it can hurt the reputation of your business.
You need to invest in adequate storage warehouses or facilities that protect the products from harsh elements and theft. Proper storage also includes selecting the type of vehicle for certain goods.
And lastly, it is necessary to use the packaging. You should not use big boxes for small items. And aside from that, the goods should also be wrapped in bubble wrap, especially if they're fragile. Use foam or other materials to fill void spaces.
Do you need motor truck cargo insurance in Downey, California? Then you have stumbled upon the right blog post. Look for no other than Rapid Document Insurance Agency.
Our goal is to provide insurance services to different clients including, but not limited to, fleet owners, owner-operators, and more. We can guarantee to meet all your trailer and trucking insurance needs and demands.
For a reliable truck insurance specialist in California, please don't hesitate to get in touch with us.