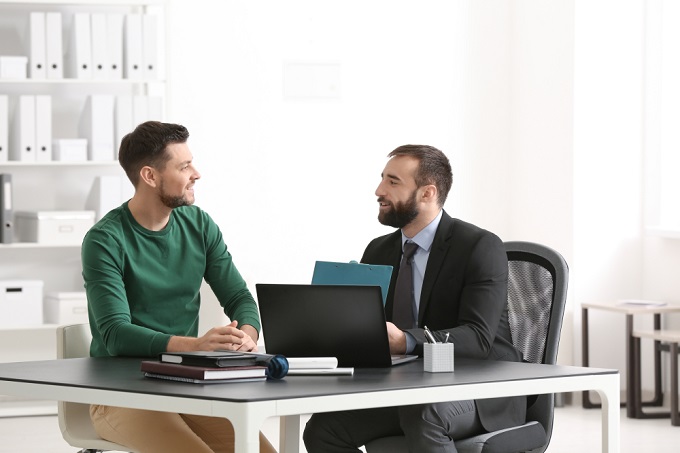 Being in the trucking business is not that easy. You have to deal with a large amount of paperwork, adhere to all state requirements, maintain your fleet, consider and deal with general liability, and manage your drivers.
As a truck insurance specialist in California, we are experts when it comes to the trucking business. Here are some professional suggestions that we can share with you to help lower your trucking costs:
Make sure to keep a close eye on your budget and finances. Even your smallest actions and decisions may have a huge impact on your company's weekly costs. That is why keeping track of your weekly spending and thoroughly assessing your budget at the end of each month is essential for effective monitoring.
One of the best strategies that a small trucking company can do is to outsource tasks such as truck and trailer insurance, human resources, payroll, and invoicing so you will be able to focus on your strengths, such as managing fleets, arranging deliveries, and processing orders.
Use high-quality fuel. While the price of petrol is uncontrollable, you may believe that using low-quality and inexpensive fuel will save you money today. Unfortunately, that is not the case. Using cheap fuel will help in the short term, but it increases your risk of losing a lot of money in the long run.
Rapid Document Insurance Agency is a high-quality provider of motor truck cargo insurance in Downey, California. We are always ready to help when it comes to providing truck insurance for any type of business.
If you are looking to consider getting truck insurance today, then please let us know. You may contact us at 562-904-9014 for more information.