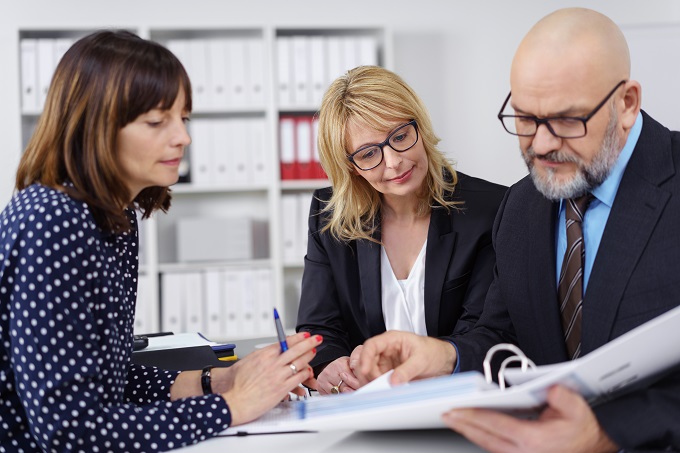 Here are the three primary justifications for why you need truck insurance if you work in the trucking industry or drive trucks for a living. Having truck insurance is required. The American Trucking Association estimates that 72% of all freight in the country is transported by commercial vehicles yearly. Rapid Document Insurance Agency can help with your truck insurance needs.
Trucking has one of the highest national income increases, but it also has a high rate of roadside fatalities. Without enough insurance to protect you from financial losses caused by traffic deaths, cargo damage, and theft, your company may be on the verge of going out of business too soon. Motor Truck Cargo Insurance in Downey, California prevents that from happening.
Insurance providers such as our Truck and Trailer Insurance provider are aware of how crucial the trucking sector is to the economy. Therefore, commercial truck insurance is specifically designed to fulfill the drivers' and owners' demands for safety.
According to Statistics, the number of trucks that are registered in the nation has climbed by almost 81% during the past ten years. It is your responsibility as the owner of a trucking company to safeguard your fleet, cargo, and drivers because the transportation of freight is so important to the nation's economy. Make sure that you have the right Trailer Insurance provider with you.
To start discussing the right insurance to avail, please do not hesitate to schedule an appointment with one of our Truck Insurance specialist in California.