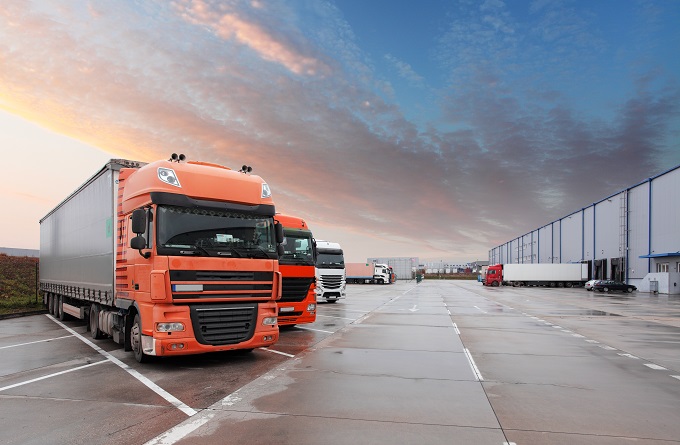 While you're driving to work, commercial vehicle insurance can safeguard your company vehicle, but it won't protect it from risks like cargo loss or reefer problems. Cargo moving is expensive, and without adequate insurance, customers won't trust your business. Rapid Document Insurance Agency is a trusted provider of Motor Truck Cargo Insurance in Downey, California.
A typical truck travels farther than a commercial vehicle and may carry tons of freight. So, compared to commercial vehicle insurance, a truck insurance policy requires additional protection.
A typical Commercial Truck Insurance policy also excludes crucial protection like bobtail insurance. Before doing business with you, clients and shippers will need confirmation of insurance.
For claims resulting from regular company activities, such as property damage, medical expenses, injuries, or if one of your trucks is involved in an accident, general liability insurance offers coverage. Regardless of who is at blame, it is part of Insurance Services to cover your legal defense expenses.
State laws almost universally require workers' compensation insurance. It compensates your employees for missed wages, medical expenditures, rehabilitation charges, and other costs. If you want to know more or discuss further with our Truck Insurance Specialist in California, please call us.