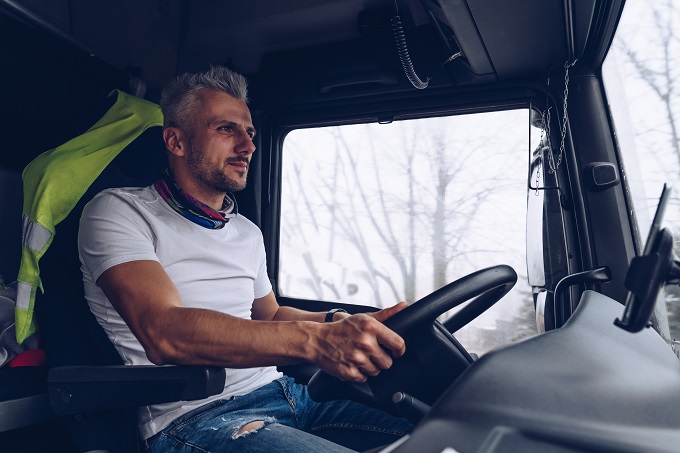 Truck drivers are some of the most important components of the supply chain. They move most of the goods in the country, and without them, the supply chain would fail.
As a truck insurance specialist in California, our company knows that being a truck driver or operator is never easy. What are some of the biggest dangers that these unsung heroes face in their jobs?
Road accidents

When you spend a lot of time on the road, you are at higher risk of getting into accidents. Truck drivers can sustain physical damage to their bodies and their trucks when these accidents occur.

Of course, defensive driving and a range of other safety precautions are observed before each drive. But having truck insurance can highly benefit workers in this high-risk field.

Health problems

Health problems are nothing new to truck drivers. Irregular schedules often stop them from getting proper sleep. Driving long hours can also take a toll on the body. Stress and fatigue are often linked to the development of a range of chronic illnesses.

Weather elements

We are all at the mercy of the weather elements. Truckers spend most of their time on the road. While their trucks do provide some form of protection from the elements of the weather, it is not always enough. Harsh weather conditions can affect their health and can even pose direct peril.
Here at Rapid Document Insurance Agency, we'll make sure you stay protected and prepared as you face these risks. Our motor truck cargo insurance in Downey, California offers policies and plans that fit your needs. Call us today for your inquiries!