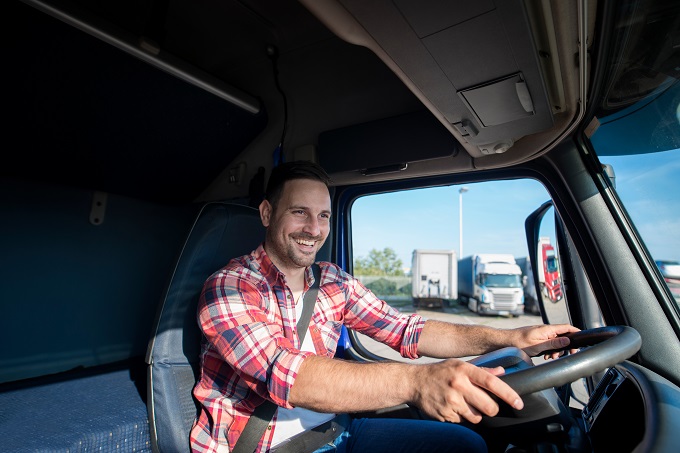 Driving and operating trucks is vital for the supply chain. We all rely on these hardworking individuals to keep the shelves in our stores well-stocked.
However, this industry is not a safe one. As a truck insurance specialist in California, our organization is well-versed in the dangers truck drivers face in their line of job. How can they stay safe on the road?
Proper route planning
Similar to getting truck insurance, a route plan should be acquired ahead of your journey. Planning a route can help you find the shortest and most cost-effective way to all your destinations. When you spend less time on the road, you lower your risk of accidents.
Driving defensively
Your insurance can protect you from a range of unfortunate incidents on the road. Despite this protection, defensive driving should be practiced at all times.

Whether you are on the open road or struggling through city traffic, you should always practice safe and proper driving. Safe driving ensures you get all your deliveries to their destinations and can help you save expenses.
Getting rest
Drivers can't function well when they don't get much-needed rest. This heightens accidents on the road. Before starting to drive, they need to be well-rested.
Proper truck maintenance
In trucking, man and machine work as one. These trucks need to be maintained well to avoid discrepancies and accidents on the road. Operators need to do their due diligence and make sure their vehicles are in proper condition to travel.
Here at Rapid Document Insurance Agency, we want to protect you on your journey as a truck driver and operator with our motor truck cargo insurance in Downey, California. Find the policy that works for you today!