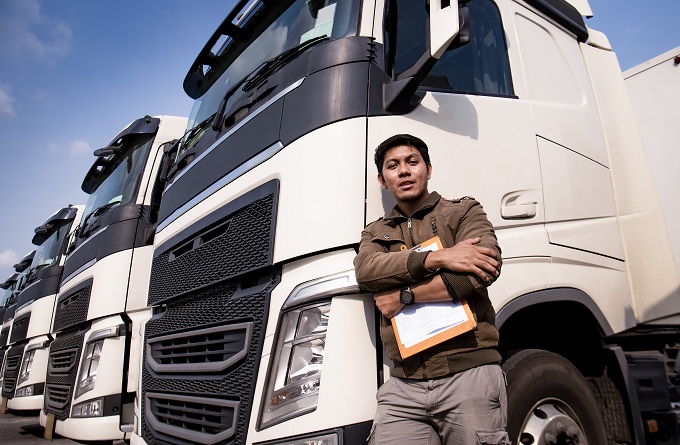 As the leading truck insurance specialist in California, we are knowledgeable about the trucking industry. Allow us to share our expert tips on how you can become a successful owner operator.
Use a good gas card program
One of the major costs for this type of business is gas. You can take advantage of numerous benefits from a good gas card program if you play your cards well. An excellent gas card program is known to give customers at specific retailers gas discounts of up to 10 cents for every gallon.
Hire a good accountant
While you are in charge of your business' finances, a skilled accountant will be necessary to keep you in line with the IRS and the state. Your accountant will understand and analyze your business, so they can guide you through the challenges of managing it.
Use insurance to protect your operation
When you first receive an insurance bill as an owner operator, it could feel a little daunting, but insurance is necessary. An uninsured accident may cause you to lose all of your hard work in a few seconds.
Are you looking for motor truck cargo insurance in Downey, California? Then you have come to the right place. Look no further because Rapid Document Insurance Agency is here for you.
We provide a comprehensive range of insurance services, such as primary liability, general liability, physical damage, motor truck cargo, and trailer interchange. We can help you with all your insurance needs, whether you are a single-owner operator or a fleet owner.
For questions and inquiries about truck insurance, please don't hesitate to contact us. We will be happy to assist you.