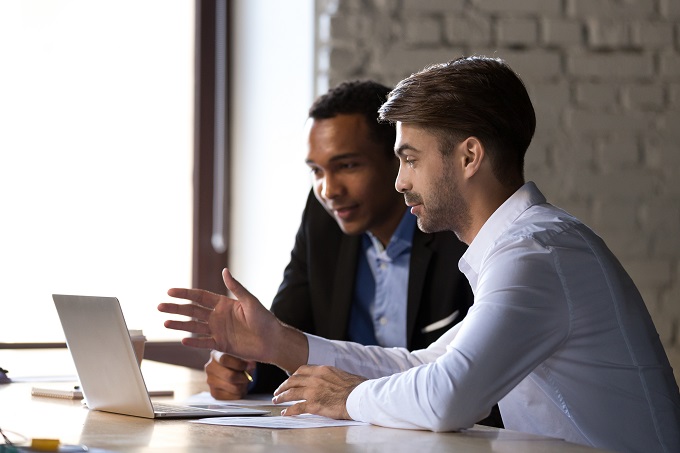 Being a provider of motor truck cargo insurance in Downey, California, we can help you with reducing your trucking costs with some helpful strategies.
Do not fail to promptly track your budget. Your actions over several days' worth of deliveries can have an impact on your company's weekly expenses. Effective monitoring, therefore, entails keeping an eye on your weekly spending and carefully reviewing your budget at the end of each month.
The lack of managerial knowledge among dispatchers is a prevalent issue in the trucking sector. Driver-managers are unfamiliar with some of the more difficult management issues because a large number of dispatchers are promoted to that position after working as drivers.
The ideal course of action for a small trucking business is for the management to concentrate on what they know and do best — operating fleets, organizing deliveries, and handling orders — while outsourcing other tasks such as truck and trailer insurance, human resources, payroll, and billing.
It is essential for all trucking businesses, regardless of size, to have a zero-tolerance policy toward accidents and injuries, in which they take every possible precaution to ensure maximum safety during all phases of operation.
If you are in need of truck insurance, you don't have to look far. Let Rapid Document Insurance Agency help you.
We provide well-priced commercial truck insurance that aims to give you high standards of service. Whether it's for your trucks or your trailers, we have the right insurance coverage for you. Rest assured that our professional team can handle all your concerns.
For the best truck insurance specialist in California, feel free to reach out to us. We would love to work with you.