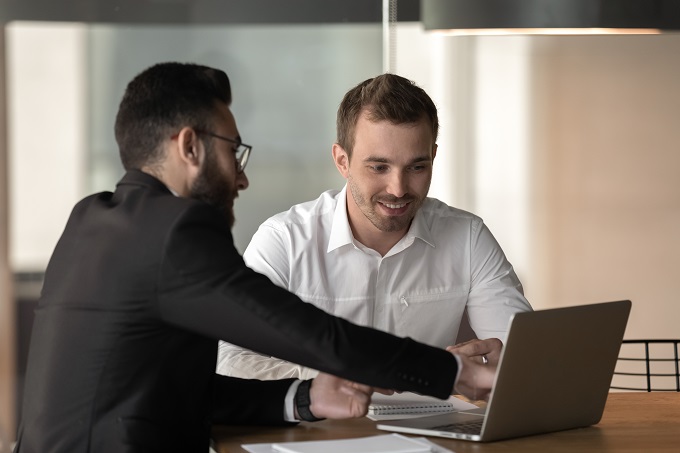 Being in the trucking industry and managing a truck business is never easy. You need to check and manage these heavy-duty vehicles daily to see if they can function well for day-to-day operations. Since these vehicles are the lifeline of your business, it is important to invest something in them, such as getting truck insurance.
The items and cargos that your trucks are carrying are also your responsibility. If anything happens, it cannot be avoided that you will be held liable for any damages that may happen to the items. That is why it is always better to be prepared for any unexpected incidents.
Make sure to seek help from a truck insurance specialist in California right away, so you can know more about what type of insurance you need most for your trucks. This is where physical damage insurance comes enters the picture.
Buying or leasing a truck can be a large investment. But physical damage insurance can help protect your investment.
Here are the types of coverage for physical damage insurance:
Property damage insurance
Liability and cargo insurance
Trailer interchange coverage
Commercial truck roadside assistance
Bobtail insurance and physical damage insurance
When it comes to providing Motor truck cargo insurance in Downey, California, we at Rapid Document Insurance Agency are the ones you can trust. Whatever trucking insurance needs you may have, we are always ready to assist you in any way we can. Please do not hesitate to call us for inquiries.