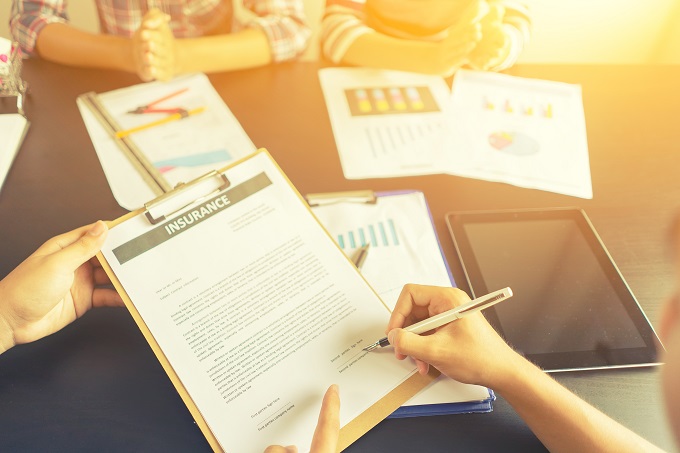 Although it seems like an initially expensive investment for the business, getting truck insurance or motor truck cargo insurance in Downey, California, can provide you with many benefits. Listed below are the following.
Protection from potential risks
It is unavoidable that there will be chances that a truck will be damaged over time due to potential risks such as man-made hazards, including fire or accidents, and damage due to natural disasters like earthquakes, floods, and storms.
Third-party coverage
The cost of treatment for injuries whenever an accident occurs may cost a lot. If insurance is absent, such risks can easily cause your business to be bankrupt. Truck insurance assures the owner that the vehicle is covered by third-party claims.
Coverage of employees
Getting truck insurance can also cover the medical expenses or burial costs that may befall an employee or a truck driver in case of an accident. This is one of the most important benefits of truck insurance, and that is why many truck insurance specialist in California emphasize this and encourage their clients to get one. With truck insurance, your business and your employee's safety is guaranteed.
Here at Rapid Document Insurance Agency, we provide competitively-priced insurance services and products to meet the ever-changing needs of our clients.
So whether you are looking for insurance coverage for your trucks or trailer, we can help. We offer a wide range of truck insurance programs, flexible payment options, and 24/7 claims service.