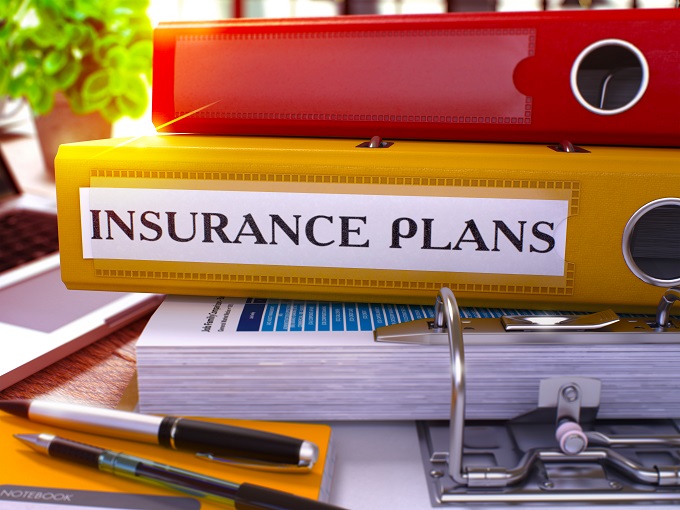 There is a wide variety of insurance services that people can choose from. Choosing a certain type of insurance is a crucial decision that business owners have to make. They need to keep in mind that their choice has a huge impact on their business. Therefore, they must choose wisely. It serves as a safety net for accidents and other unfortunate events.
Among the different types of insurance, general liability is one of the most commonly used types of truck insurance in many parts of the world. Most logistics providers opt for this insurance because of the advantages that it has to offer. Despite what the name implies, it doesn't mean that there are no specific scopes and limitations when it comes to this.
When it comes to transportation insurance, general liability covers the following:
Personal and advertising injury
Medical payments
Property damage
Products completed operations
Damage to premises rented to you
There's no better way of protecting your business from further losses than taking advantage of general liability insurance.
If you have inquiries about this, feel free to get in touch with us.
Looking for a top-notch truck insurance specialist in California?
If you are looking for reliable motor truck cargo insurance in Downey, California, Rapid Document Insurance Agency is the name you can trust!