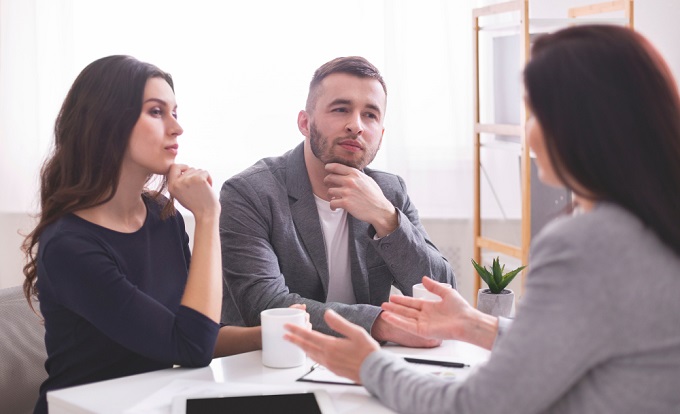 Anything can happen on the road. Accidents can be unpredictable. There's no way of telling when and where they will happen or who will be the next victim. This is why it is extremely important to take preventive measures as much as possible. On top of this, taking advantage of insurance services is an excellent move. It protects you from huge losses and other problems.
It is crucial for logistics providers to make sure to get truck insurance. This is an important measure that they should take to safeguard their businesses. Ensuring this is a decision that they definitely wouldn't regret. Therefore, they should think about getting truck insurance as soon as possible. Business owners must not wait until it's too late before they do so.
Although getting truck insurance is essential, this must not be a rushed decision. When it comes to taking advantage of truck insurance, logistics owners must take careful consideration in choosing their provider. Ideally, they should find one wherein they could greatly benefit from. Before making a choice, here are significant factors that they must consider:
Company reputation
Type of insurance
Business scope
Travel locations
Vehicle type
Worry no more. We're here to assist you when it comes to this.
Rest assured, you can count on Rapid Document Insurance Agency, a truck insurance specialist in California.
Call us to learn more about our motor truck cargo Insurance in Downey, California.