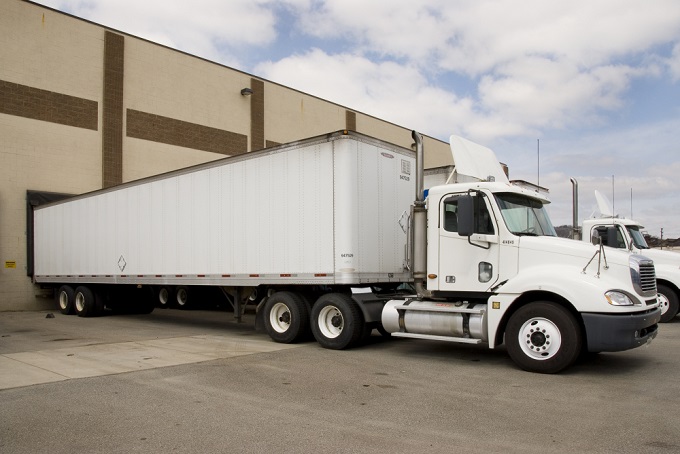 Motor truck cargo insurance provides protection on the commodity or freight you haul in your truck and insures it until the shipment is completed. This includes coverage against liabilities like collision, fire, or damage of cargo during shipment. To determine which policy is right for the specifics of your business, you need to understand the different types.
As a leading provider of truck insurance in California, we will discuss the different types of motor truck cargo insurance:
Land Cargo Insurance
This policy is the most common type for over-the-road truckers and is offered by most insurance services. As the name suggests, it insures cargo that is transported by land transportation like semi-trucks. This policy covers theft, damage from collision, and other factors in land transportation.
Marine Cargo Insurance
This type offers coverage when transportation occurs through the sea. Although it is a marine-based policy, it also covers damage caused by loading and unloading. The contingencies protected against include bad weather, piracy at sea, and other related risks.
All Risk Insurance
This policy covers all risks of lost or damaged shipments. Nonetheless, there are still some factors that play against the policy's coverage as exclusions. This includes goods that are inherently prone to spoiling, physical loss, or an external cause that would be classified as a natural disaster.
Rapid Document Insurance Agency is a well-established truck insurance specialist in Downey, California. Among our services, we offer motor truck cargo to cover transporters for damaged or lost freight. Get in touch with us to learn more.