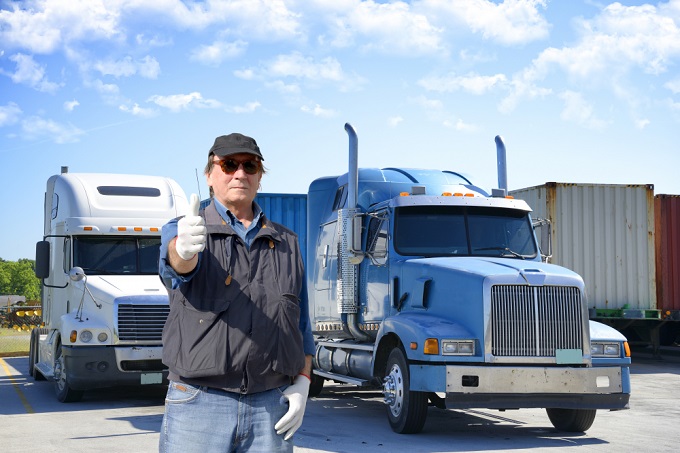 Motor truck cargo insurance provides coverage against the risk of direct physical loss or damage to covered property while in transit and during the loading or unloading process. In the trucking business, acquiring insurance from an insurance services provider is essential to provide adequate protection and offset any costs in case of an unforeseen event.
As a trusted provider of truck insurance in California, we will discuss the factors you should consider when choosing motor truck cargo insurance:
Types of motor truck cargo insurance.
There are different types of motor truck cargo insurance, and familiarizing yourself with the different policies will help guide your decision. For instance, land cargo offers protection for all land transportations, while marine cargo insurance covers protection when transportation occurs through the sea.
Differences between cargo limits and premiums.
Depending on the average load, type of cargo being transported, and the distance of the transported commodities, the cargo limits and premiums may vary. Some states will require you to carry a certain minimum amount before you can get a PUC authority. Based on the average value of the goods, the higher the limit.
Restrictions
Motor truck cargo insurance also has restrictions and is not available for all types of commodities. This includes animals, tobacco, alcohol, jewelry, money, pharmaceuticals, and more. However, these restrictions will vary from one provider to another.
Rapid Document Insurance Agency is your go-to truck insurance specialist in Downey, California. If you are in the market for motor truck cargo insurance, we are here to help. Set an appointment with us to discuss your insurance needs.