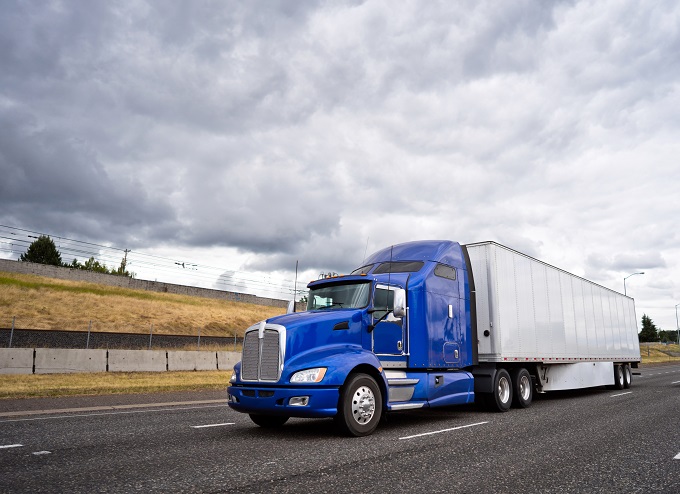 When you secure insurance for your fleet of commercial trucks, you are not only protecting your assets but also investing in your vehicles' future and, by extension, your business. That is why you should weigh your options carefully when choosing your potential
insurance services
provider. As the community's leading provider of
truck insurance in California
, we discuss some factors you must consider before sealing your insurance deal. Take a look below:
Reputation
It is important to look at your potential insurance provider's reputation as it usually also speaks about their track record performance-wise. But don't stop at word-of-mouth; check for actual customer reviews and the common issues that make up most of the complaints or bad reviews.
Financial capability
Unless you have tried their services before, it will be challenging to determine if your potential insurance provider is promising. In cases like these, see their ability to finance all claims by looking at their financial ratings and previous claims records.
Responsiveness
One of the most frustrating things about insurance is the slow processing of claims. Just ask our resident truck insurance specialist in Downey, California.
Our competent and courteous agents at Rapid Document Insurance Agency offer round-the-clock logistical responses to ensure your peace of mind. We hope our list helps you choose the right truck insurance provider for your needs. For more discussions about similar topics, be sure to check back next time.