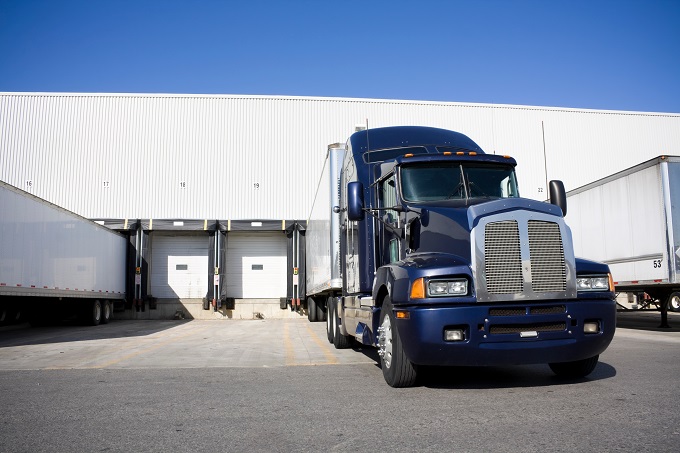 As every owner and operator would know, on top of balancing your bottom line, risk management is a job in and of itself when running a commercial trucking business. This makes getting truck insurance in California not only important but also necessary.
That said, getting coverage is only the first step. You must know what type of truck insurance in California, you must acquire.
As a provider of insurance services ourselves, we are listing down the insurance packages you must secure first:
Primary Liability
This mandatory truck insurance coverage covers damages to people or property caused directly by your truck/s, except for loss due to fire, theft, vandalism, or other disasters.
General Liability
This insurance caters to common business risks such as customer injury, customer property damage, bodily injury, and advertising injury and protects your business from expensive lawsuits.
Physical Damage
This pays to fix or replace damaged trucks and trailers in case of collision, theft, vandalism, hitting an animal, and explosion, among other perils.
Motor Truck Cargo
This covers risks of direct physical loss to covered property while in transit, loading or unloading, and at the terminal or dock awaiting distribution.
Trailer Interchange
This secures truckers against financial liability for damage to, or loss of, non-owned trailers and equipment.
We offer all these insurance packages at Rapid Document Insurance Agency. Protect your business from unexpected events that could set you back financially. Call our truck insurance specialist in Downey, California, for a quote today.