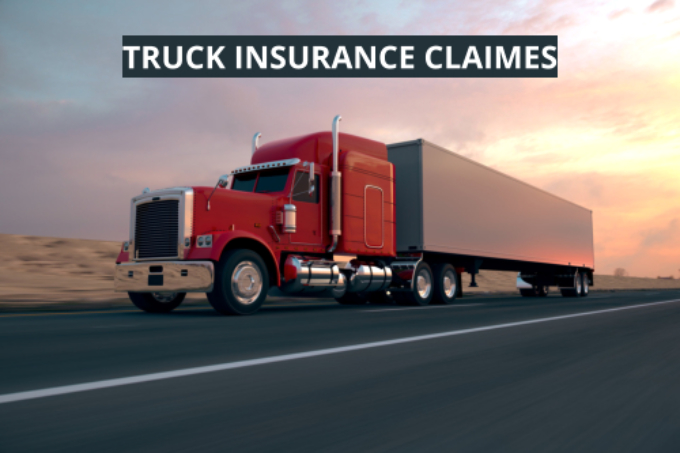 Filing any kind of insurance claim can be overwhelming especially for first-timers. And dealing with all the necessary paperwork can be more stressful than the accident.
Below is a beginner's guide that will help you claim the truck insurance for your start up business.
Before getting an appropriate truck insurance for your business, you should evaluate your risk level first. Your insurance needs must be closely tied to your business' risk of accidents, injuries, and other factors that can be detrimental to the operation and success of your business.
Have a good idea of your policy and coverage needs. Your exact coverage needs will depend on the size of your company, the type of goods and cargo you will transport, and the routes your trucks will travel in the future.
Hire an insurance broker or get in touch with specific providers. Brokers or suppliers of insurance are professionals in their trade. They are knowledgeable about insurance policies and coverages. They may help you rapidly obtain an estimate and buy an insurance policy while also assisting you in better understanding your coverage alternatives.
If you are looking for a reliable truck insurance specialist in Downey, California, then you are in luck! Look no further than Rapid Document Insurance Agency.
We provide truck insurance in California. We have been in the trucking industry for more than 2 decades so rest assured that we are experts in the field. We will provide you with the best quality at affordable rates.
For insurance services, please feel free to get in touch with us. We will be happy to assist you.