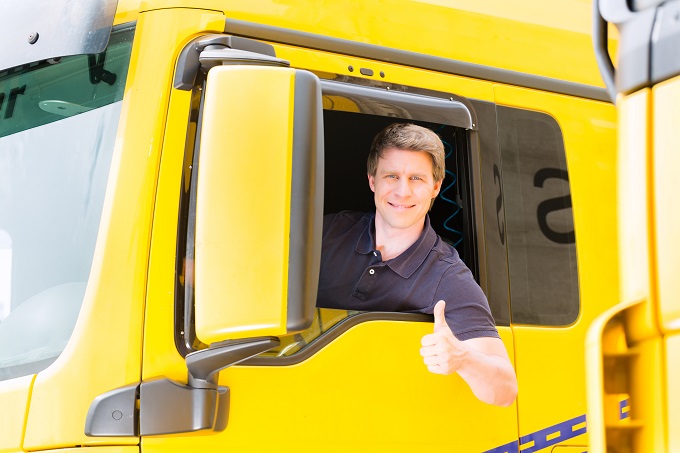 Do you have a truck you don't use and want to make it profitable? Or are you planning to buy one to generate income? If you are looking to start a business with your truck but don't know how to start, this is for you.
Starting a business is never easy and the choices can be overwhelming. You don't want your business to fail, so it's hard to take risks. So, here are some truck business ideas that can help you make a profit:
Food Truck Business
This business is a good business for startup entrepreneurs who know food. You should be able to create a solid business plan and learn how to manage the expenses of a food business. You can make an ice cream truck, a burger joint, a snack bar, and many more.
Delivery and Logistics Business
The transportation of products and other goods is fundamental in many businesses today. You can choose to specialize in importing or exporting goods, transporting food items, or delivering packages from business to customer, among others
Garage Sale Business
One of the easiest truck businesses you can do is a garage sale. You can declutter your home and earn from your used clothes and things.
Truck Rental
Another easy business idea is to rent out your truck. You don't have to think much, you just have to find renters.
If you are planning any of these truck businesses, make sure to get truck insurance services for your security.
Rapid Document Insurance Agency is your reliable truck insurance specialist in Downey, California. Allow us to help you get the right insurance coverage for your specific needs.
For truck insurance in California, feel free to get in touch.