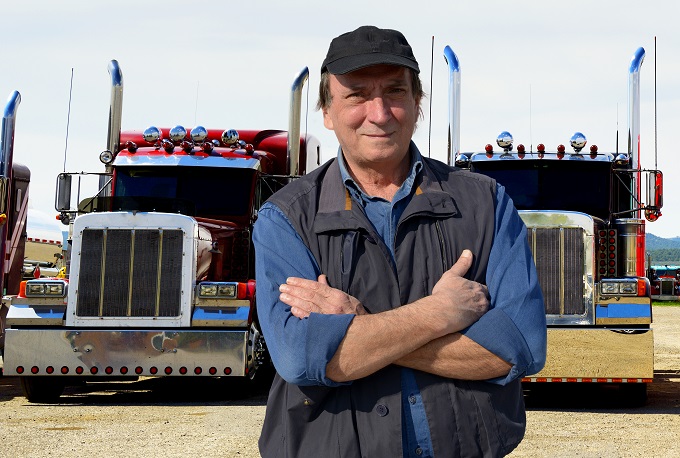 Accidents can happen anytime, especially on the road. If you have a business involving truck transports and deliveries, your business is always at risk of loss due to road accidents, which you will never know when it could happen. That is why you should always be prepared at all times. One of the best things you can do to protect your business and its assets from casualties and unexpected expenses is by getting truck insurance in California.
To give you a clearer picture of how crucial truck insurance is for your business, here are some of its benefits:
It helps minimize financial losses. If your trucks are involved in accidents, you may suffer from unexpected financial losses because your business is held accountable for the damages and other casualties caused by your trucks.
It provides comprehensive coverage. Aside from road accidents, your trucks are also at risk of theft and fire, especially if you are delivering to remote locations. A good provider of insurance services can offer total coverage so that your business will receive financial support if particular occurrences take place.
It protects your image as a business owner. Knowing that you are mindful of the security of your business, your clients will be much more convinced to do business with you. They will feel safer doing continuous business transactions with your company.
Rapid Document Insurance Agency is a truck insurance specialist in Downey, California. We can offer insurance with wide coverage for your trucks to help protect your business and its assets, especially in the long run.
If you are interested in using our services, you may contact us at 562-904-9014 to know more about the services we provide.